New images emerge of landmark market development

New images have emerged of a new 58,500 sq ft mixed-use building which could totally transform the entrance to Nottingham's Sneinton Market area.
Last week, TheBusinessDesk.com exclusively revealed that Plans for the development, in the heart of Nottingham's Creative Quarter, had been submitted to Nottingham City Council. The developer behind the scheme is Sam Burt's Carlton Street Trading, who was responsible for refurbishing and re-opening the Fox & Grapes pub in Sneinton Market.
The architect on the scheme is Leonard Design.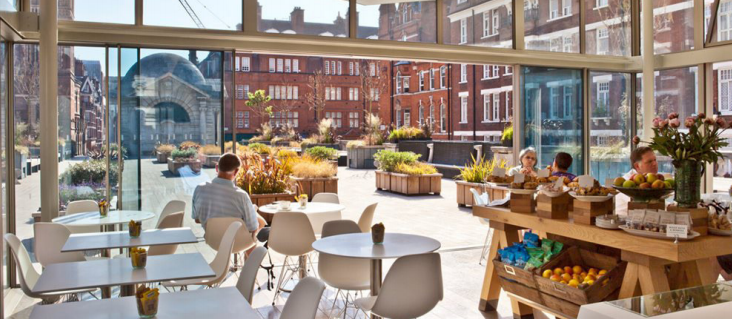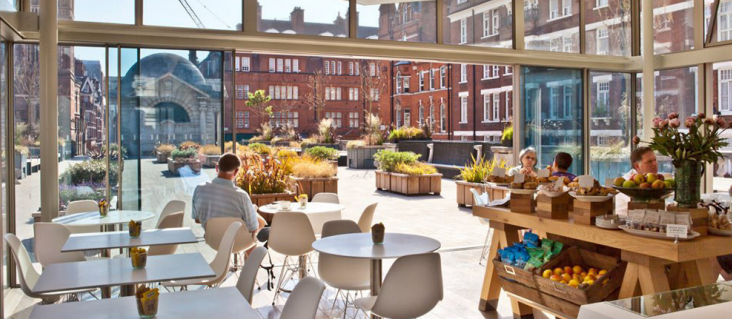 The four or five storey development will include 176 student beds, exhibition space and a 3,000 sq ft bar and restaurant area.
A statement accompanying the application says: "The scheme is designed to bring footfall to the Sneinton Market Creative Quarter and will also provide an area of flexible exhibition space at the entrance to the market for businesses to use for promoting their services.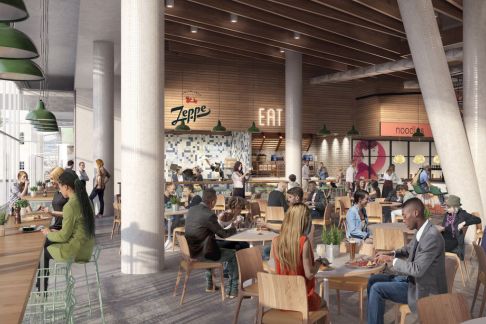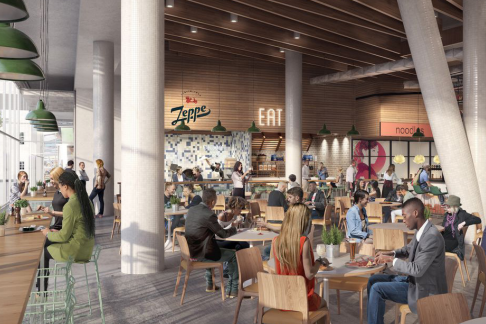 "The proposed building will create a visual presence at the market entrance, giving more of an identity to the entrance when approaching from Hockley. It will provide an appropriate backdrop to the market when viewed from Bath Street and counter balance the scale of buildings such as the Ice Arena on Lower Parliament Street.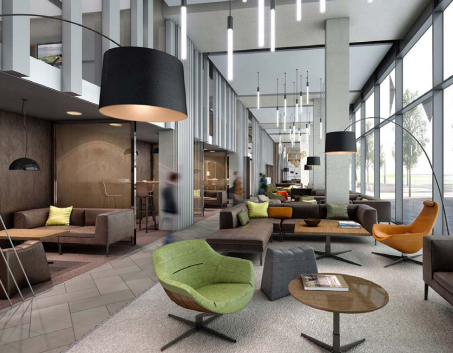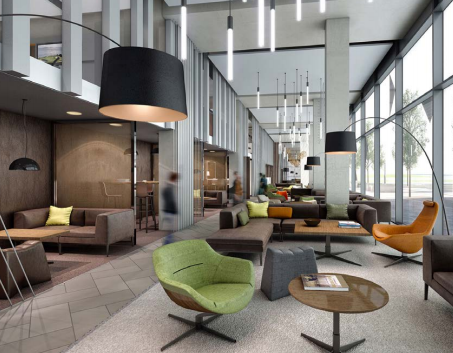 "This will be the final piece of the jigsaw for redevelopment and regeneration of buildings in and around Sneinton Market by Sam's company. It will bring an end to a saga of neglect of the Lower Parliament Street frontage, a site which has been through several owners in recent years without a successful development proposal coming forward."