Interview: Anton Lockwood, DHP: 'Nottingham remains very close to our hearts'

Ahead of Nottingham's Splendour Festival in July, TheBusinessDesk.com spoke to Anton Lockwood, director of live at organiser DHP Family about the future of live music in the city – and what's next for the event.
What's your favourite part of being involved in Splendour?
Seeing a packed out Wollaton Park singing along and having a great time!
And what's the business case for DHP as promoter?
As a promoter this helps us develop artists and increases our influence on the national level and shows we can deliver significant outdoor events
How do you see the live music scene in Nottingham at present? Is it healthier or weaker than, say, a decade ago?
While the closing of the Maze is sad news, with our venues being busy, and Metronome, Rough Trade, Chameleon and others having good programmes, live music is still getting people into the city. We are seeing artists consistently emerging every year from Nottingham and making to the national stage, and events such as Dot To Dot, Beat The Streets and Hockley Hustle are well supported – so overall it's pretty healthy. We can't be complacent though, and it's important that licensing, police, the council and planning continue to support a live music scene.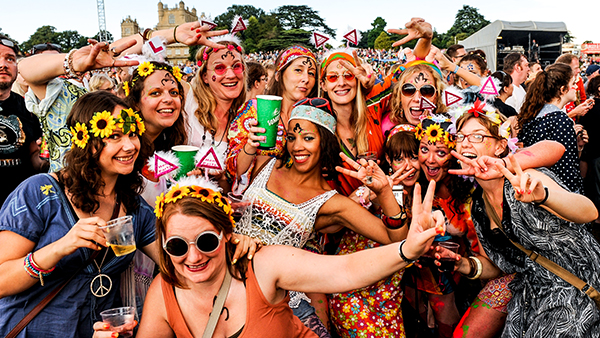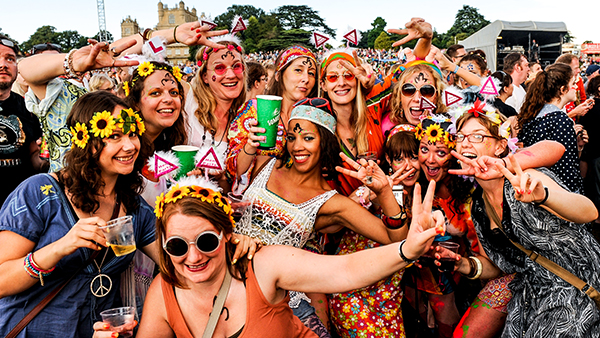 Does DHP have any plans to take on any new venues across the UK?
We are planning to open a venue in Birmingham next year.
Is Nottingham still very much DHP's home?
We're a national company, operating in many cities now – and with a thriving London office. But head office is in Nottingham, and the city remains the base of what we do, and close to our hearts.
What's the next trend in festivals and big live events?
The main issue is big corporate companies trying to lock everything down and putting exclusivity clauses in contacts. It's already an issue and getting worse.
And how do you see the future for Splendour?
Bright, so long as we can keep the fight against the corporate promoters up.