New partner and promotions at Leicester law firm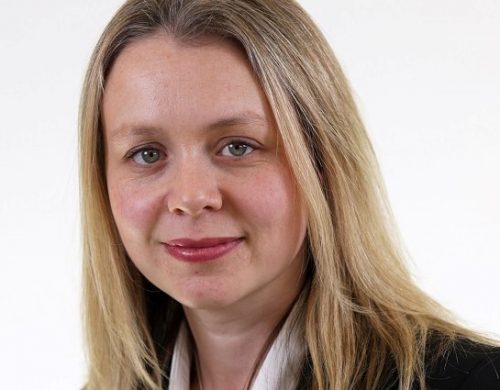 Law firm Howes Percival has announced three senior promotions in Leicester, including a new partner.
The promotions are in the firm's corporate and commercial, and construction practices. Hannah Steggles has been made a partner in the firm. Katherine Cereghino has been promoted to the level of director, while Lora Moutafova has been made a senior associate.
Howes Percival has also named a new head of department for its corporate and commercial services. After more than a decade in the role, senior partner, Gerald Couldrake, will pass the baton on to Leicester-based Daniel Banton. Couldrake will continue to head Howes Percival's Northampton corporate and commercial team and support Banton in his new role.
Geraint Davies, partner at Howes Percival said, "Congratulations to everyone on their promotions – which acknowledge the hard work, dedication and invaluable contribution these individuals have made, both in their respective practice areas and to the firm overall. At Howes Percival, we are committed to investing and developing our people, and giving them opportunities to develop their career with the firm. So, I'm particularly delighted for Hannah and Lora who started their law careers with us as trainees."
"Corporate and commercial work is a core specialism for the firm and has grown considerably in recent years. We're hugely grateful to Gerald who has overseen a significant increase in the number, quality and size of deals and led the recent investment in the recruitment of senior level experts. This work will continue under Daniel's leadership as we look to grow and develop our corporate offering further."