Hour-long delays on M1 after vehicle fire
There are delays around an hour on the M1 northbound in Derbyshire due to a vehicle fire between J29 and J29 (near Chesterfield).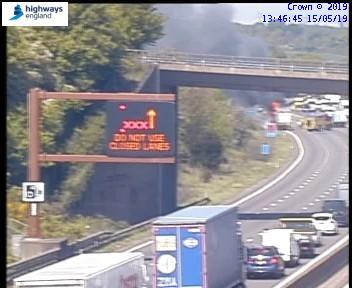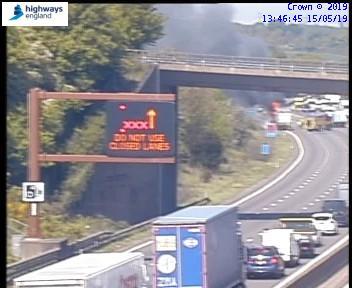 Three lanes (of four) are closed whilst Derbyshire Fire & Rescue deal with a lorry which caught fire earlier. There is approximately seven miles of slow traffic.
Highways England said: "If travelling in the region please allow plenty of additional time for your journey and consider alternative routes, if possible. Please consider delaying your journey until the incident has been cleared and delays have eased."