Private equity market remains buoyant despite uncertainty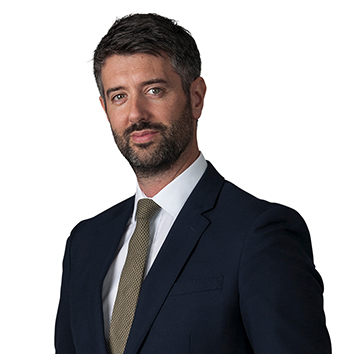 Against the continuing backdrop of uncertainty that has existed since the referendum in June 2016, and the political turmoil that has since ensued, shareholders and management teams would be forgiven for thinking that it is currently a terrible time to consider undertaking any kind of transaction.
It's actually quite the opposite, says Rob Burden, partner at Clearwater International.


It's perhaps perplexing for such individuals to learn that M&A activity is proving resilient, private equity (PE) houses are still open for business and valuations are at near record levels. These facts start to make a little more sense when you consider the following.
Firstly, there has been a huge amount of PE capital raised in the last 5 years and while the amount of funds raised during 2018 slowed, research shows there is still a record amount of dry powder well into the multi-billions that is looking for a home in the mid-market. Typically PE want to deploy their fund within a 5 year timeframe to enable sufficient time to grow and realise their investments. Together this means strong competition for the right opportunity.
Supporting the PE deals is strong liquidity in the debt markets. In addition to the high street banks who remain busy, there has been a proliferation of alternative lenders, backed by institutional capital, looking to provide debt to support M&A activity in the UK mid-market.
Finally, there are simply not enough good businesses with strong management teams who have clear growth plans to fulfil the amount of money available.
It's basic supply and demand that is responsible for driving valuations to premium levels.
Perhaps, partly due to the desire to take advantage of beneficial capital gains tax rates before any potential reduction or removal of entrepreneurs relief, and partly due to these high valuations in the market, we're seeing a significant rise in the number of "cash out" transactions supported by PE.
Structured in the correct way, these deals deliver a significant amount of cash for shareholders at an effective rate of 10% tax and can enable the shareholders to retain control of their business by retaining a majority stake. Bringing a private equity investor into the business brings additional benefits too in terms of their experiences of similar businesses and network of contacts, not to mention additional capital for organic and perhaps acquisitive growth.
We've recently delivered such a deal for the shareholders of Littlefish, a Nottingham based provider of IT services to the public sector, where we secured investment from LDC and raised debt from HSBC to support its growth strategy and unlock further market opportunities.