Recruitment firm teams up with iconic clothing firm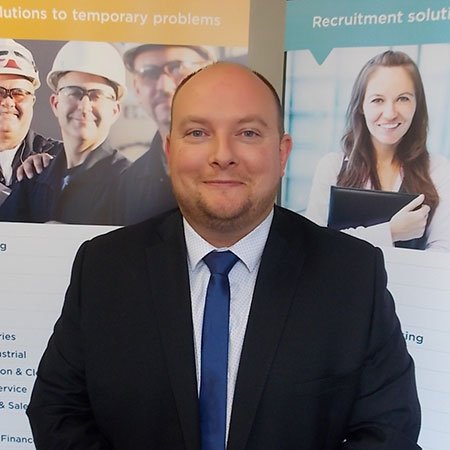 Frontline Recruitment says it has signed an exclusive working partnership agreement with iconic Derbyshire knitwear brand John Smedley.
Frontline, which has six offices across the UK, is working with John Smedley, the oldest manufacturing factory in the world, to supply machine operatives, sewing machinists and more to its Lea Mills factory near Matlock.
John Smedley was first established in 1784 and has been making high quality knitted garments for over 230 years.
David Essam, operations director at Frontline Recruitment said: "We're extremely proud to be working with such an iconic name as John Smedley and that they recognise that Frontline can now help them realise their ambitions for a highly-skilled, motivated workforce.
"On the back of the very successful last 18 months we're looking forward to starting our new relationship with John Smedley, as well as announcing further high profile Working Partnerships in the future.
"I'd ask any other businesses looking to emulate John Smedley and who are searching for the very best recruitment solutions to get in touch."