Petition against Norton boss gathers pace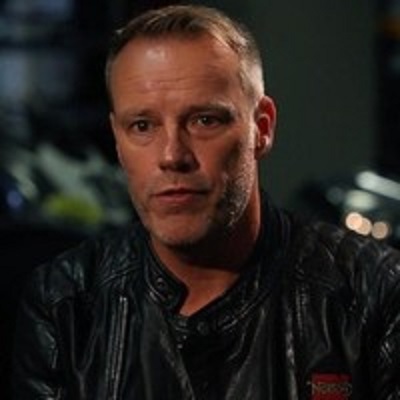 X

Register for free to receive latest news stories direct to your inbox
Register
Over 3,100 people have signed a petition calling for the Government to force the owner of stricken Norton Motorycles to face questions over the alleged misuse of pension funds.
The move comes after Garner failed to show for a Pensions Ombudsman hearing after being accused of funneling funds into a failing company.
The petition reads: "Stuart Garner, CEO of now bankrupt Norton Motorcycles, used £14m of people's pension funds he obtained through fraudulent activity to set up three separate pension schemes and used the money to run his business and expensive lifestyle.
"The pension schemes were not protected by the financial authorities because he hadn't gone through the correct procedures but stated to the pension people involved that he had done all the correct procedures and everyone's money was safe.
"He used three convicted fraudsters to cold call the pension people [to persuade them to] transfer their money into his schemes from their existing schemes and promised them a great rate on their savings and a tax free cash bonus.
"Mr Garner said he invested all the monies into Norton Motorcycles his company which is against the pension regulators rules that a pension scheme trustee can invest monies solely into their own personal businesses.
"A lot of the monies was used to fund personal lifestyles for his family and close friends including expensive sports cars and artworks for his stately home.
"Since the company is now in administration it seems the people who invested unwillingly knowing the true nature of Mr Garner's intentions have lost everything.
"Mr Garner needs to be questioned over his conduct and the government have to step in go help the 280-plus people who have lost all their savings."
The petition needs 10,000 people to sign in order that the Government responds.
Garner, whose firm is in administration, was supposed to answer claims brought by 30 members of three retirement funds he had set up, with names such as Dominator 2012, Donington MC Pension and Commando 2012. It is alleged that he, on more than one occasion, failed to return cash to members when it was due for payment.
Norton slipped into administration after reportedly failing to pay a £300,000 tax bill.