Recruitment firm appoints new board member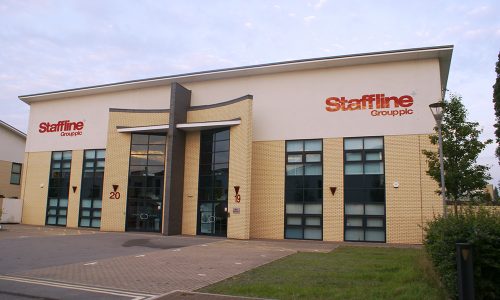 Nottingham-based recruitment and training firm Staffline has appointed Daniel Quint to its Board of directors.
Quint joined the firm on 17 December 2019 as interim chief financial officer. With over 10 years' board level experience with private and public companies, Quint also spent five years at Robert Walters, one of the world's leading professional recruitment consultancies, where he held the role of finance director (UK, Middle East and Africa). Most recently, he was interim CFO at AIM-listed Young & Co.'s Brewery. Prior to this, he spent three years as CFO of SPIE UK, the energy, safety and environmental solutions provider.
Following his appointment to the Board, Quint will continue in his role as interim chief financial officer.
Ian Lawson, executive chairman of Staffline, said: "I am delighted to welcome Daniel to the Board and believe his wealth of experience will continue to support a number of positive structural changes currently being delivered across the business. He has already made a significant contribution since joining Staffline in December and will continue to drive several important workstreams."