Leicester digital agency hits the north with York acquisition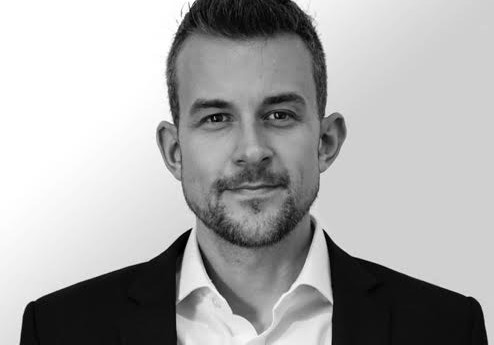 Leicester digital agency Digital Ethos has snapped up York start-up View Digital.
The move is the first in a planned series of acquisitions by the Leicester firm, which says it is in talks to buy a Manchester business.
Both of View Digital's employees will remain in York but will move to new offices that will allow the growth of the business.
Calum Howarth, founder of View Digital, will report directly into managing director Luke Tobin while heading up the York office. He brings along with him several clients from his former company that have migrated over to Digital Ethos.
Howarth said: "When I first met Luke, we instantly clicked. The direction of both businesses align so it was a great and very natural fit. What works for me is that I can remain in York while having the support of a wider team with plenty of tools and resources that are not readily available when you're a start up. Utilising these means added value for our clients."
Tobin said: "We're thrilled to have Calum's expertise on board. To some, this may seem like a strange time to kick off plans for expansion but when an opportunity like this comes along – it's hard to turn it down."
He added: "We have clients up and down the country so having offices dotted around is something I'm keen to proceed with."