Nottingham entrepreneur launches new marketing firm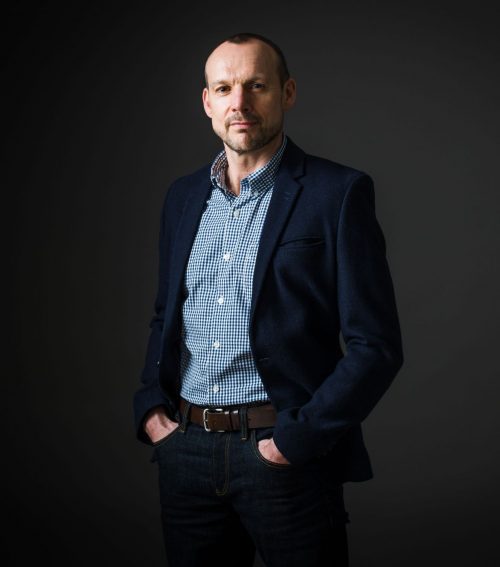 A Nottingham entrepreneur has launched his own marketing agency aimed at helping small companies.
True Blue Marketing is the brainchild of Chris Mellor-Dolman. During a career spanning 20 years he has worked for construction trade brands including Scruffs, Van Vault and Defender – who are part of Birchwood Price Tools, based in Giltbrook. He was made redundant prior to the pandemic and has spent the past few months planning the launch of his marketing service.
Mellor-Dolman said: "I have over 20 years' achievement driving B2B & B2C sales across corporate and product branding, internal and external communications, multichannel campaigns and message development. My forte will be in providing marketing direction, management and advice to small businesses that want to accelerate their commercial success."
"To rebuild their businesses post-lockdown, I believe many business across the East Midlands will be looking for outside help to re-establish themselves in a very different world to the one we knew before. It's with this sense of optimism that I launch True Blue Marketing, bringing 'good news and hope' during challenging times."
Mellor-Dolman is a chartered marketer and a fully qualified member of industry bodies the Chartered Institute of Marketing (CIM) and the Digital Marketing Institute (DMI).