Losses widen at recruitment giant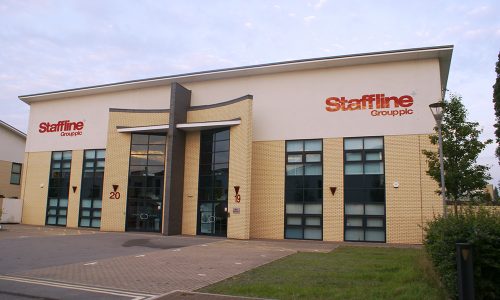 Recruitment giant Staffline has posted deep losses for 2019 in annual results posted this morning (30 June).
The Nottingham firm reported an operating loss of almost £40m – up from £14.7m in 2018, while turnover decreased by 3.9% to £1.08bn.
The firm revealed a new £103.m finance facility yesterday, albeit revised substantially by its lenders.
Staffline reported that the impact of COVID-19 has been mixed across the firm with surges of demand reported in key food distribution and production supply chains, offset by declines in demand from sectors where the Government's shutdown was most severe such as manufacturing, retail and classroom-based training programmes.
Ian Lawson, executive chairman of Staffline, said: "2019 was a challenging year for the Group during which time Staffline faced a number of significant issues. Our new management team are now ensuring that the appropriate measures of strong corporate governance and controls are being put in place.
"Clearly in the current year, we are operating within an unprecedented macroeconomic climate as a result of the COVID-19 pandemic, however, Staffline's people have risen to this challenge and maintained an outstanding level of business continuity, enabling us to successfully support our blue-chip customer base.
"Our strong operational base and leading positions in many of the markets in which we operate sit firmly at the heart of our strategy to create the most reliable, flexible and integrated workforce in the UK, delivering both opportunities and jobs, training and re-skilling, and in-turn to deliver value to all stakeholders."