Screwfix unit changes hands in Derby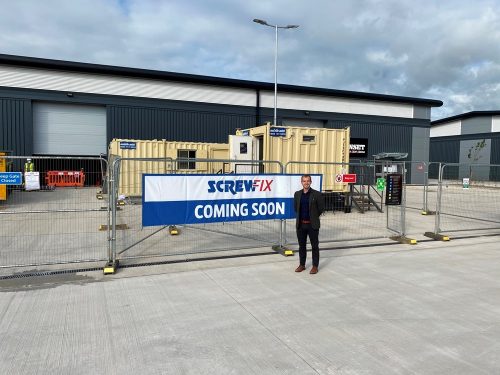 Bassi Properties has bought a unit on Crown Park in Derby, which is let to Screwfix, from Clowes Developments in an off-market deal.
FHP Property Consultants acted on behalf of Clowes Developments, the vendor, with Will Torr of HEB Chartered Surveyors acting on behalf of the purchaser, Bassi Properties.
Barrowcliffe said: "I am delighted with the outcome of this investment sale having offered this to a select number of investors with Will Torr's client agreeing a figure satisfactory to both parties.
"I personally enjoyed dealing with my old university colleague on this deal and felt this was an excellent and efficient business transaction all round."
Torr said: "We are really pleased to have secured this off market investment which will provide Bassi Properties with an unbroken 10 year lease to the excellent covenant of Screwfix. Thanks to Anthony for helping get this over the line given the uncertainty of the recent months."