New MD for Nottingham life sciences firm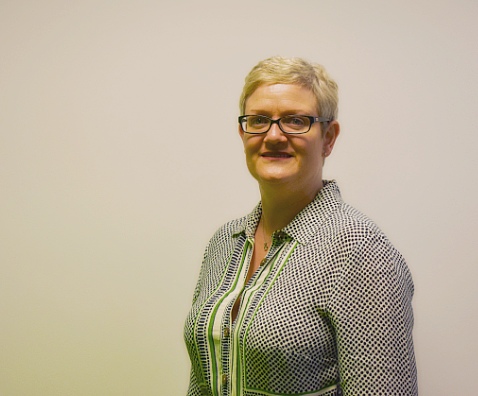 HistologiX, the Nottingham-based contract research organisation (CRO), has appointed a new managing director.
The company, which forms part of the Intelligent Tissue Group (ITG) alongside Tissue Solutions, has internally promoted Barbara McManus as it looks to take its servives global.
McManus, who joined Tissue Solutions as its UK biosample project manager in 2018, brings more than 20 years of client management experience within the life sciences sector to the role, having worked for both large multinationals and small business start-ups such as BioOutsource and MD Biosciences.
She said: "I'm looking forward to maximising the synergies between the companies within the Intelligent Tissue Group and working hard with a wonderful team of highly-skilled professionals, to tap into opportunities for expanding our services which will in turn maximise growth potential as we navigate the post-COVID-19 era.
"I am proud to join the HistologiX team who work to the highest levels of ethics and compliance to support the development of life-saving solutions in the drug development field and believe that my industry insights and hands-on experience with commercial customer service and client management, will enhance the service offering for our clients across the globe."
Morag McFarlane, CEO at The Intelligent Tissue Group, said: "Barbara's appointment is richly deserved and will see her drive HistologiX forward as the company moves into the next phase of growth. Her steadfast contribution to the sector and extensive experience in client management will elevate our collective service offering and I look forward to seeing the next chapter unfold for the organisation under her leadership."