Council leader hints at residential plans for Broadmarsh site
The site of the failed Broadmarsh shopping centre redevelopment could be used for a residential scheme, the leader of Nottingham City Council has hinted.
Speaking at TheBusinessDesk.com webinar East Midlands at the Crossroads, councillor David Mellen said the collapse into administration by mall operator intu was "really disappointing", but that the council has to "look at it as an opportunity".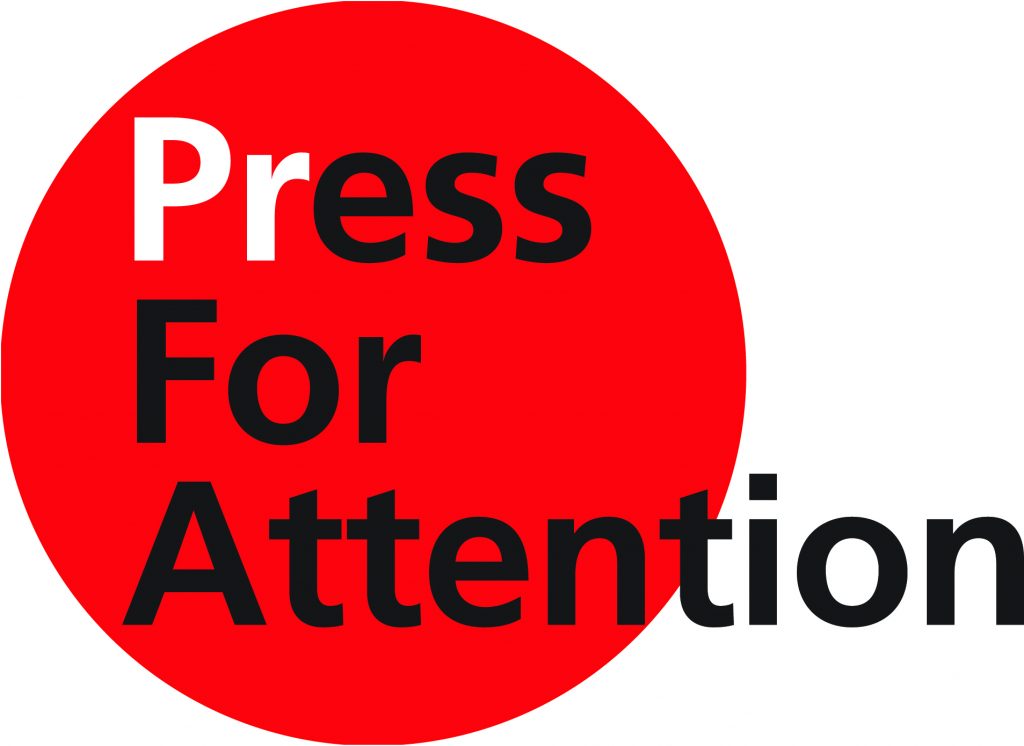 He said: "It's really disappointing to see the state that intu got themselves into.
"However, we have to look at this as an opportunity. We also have to ask ourselves whether or not retail is still the right plan for the site, or whether there are other things we can do with the site. We know there has been a call for city centre accommodation in that area.
"We also know that people want to come into the city centre as much for leisure as well as retail, and that they want to enjoy good quality public spaces.
"We still have plenty of legal issues to deal with, with intu's administrators, but hopefully we can move forward with plans soon."
Nottingham City Council took back control of the Broadmarsh site in early July following a decision by the Official Receiver.
The move follows the partnership in charge of redeveloping the intu Broadmarsh shopping centre in Nottingham being wound up after intu fell into administration at the end of June.
In June, Nottingham City Council said it has already spent £17m on the failed redevelopment of the Broadmarsh shopping centre – cash that it was unlikely to recoup in full.
Speaking on the webinar, Greg Simpson, managing director of Press for Attention PR, called on city leaders to come together as collective to show that the East Midlands had plenty to offer.
He said: "It's not about promoting individual cities, and I'm encouraged by what I've heard here today. What we need to be doing is working together to promote the East Midlands. It has everything you need to be able to work, rest and play."
There will be more from the webinar on our website later this week.