Clinical trials firm launches £1m crowdfunding drive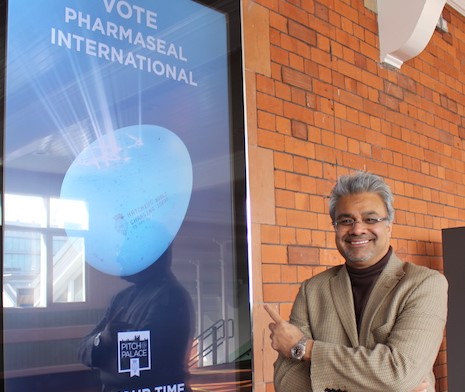 PHARMASEAL, the Nottingham provider of clinical trial management and governance, has launched a £1m crowdfunding round with Seedrs.
The firm will use the cash raised to continue commercialisation and product development of its Engility® platform that it says will transform the management of clinical trials.
"The timing is right for another round of capital to fuel our growth and help shape the future of clinical trials," said Daljit Cheema, founder and CEO of PHARMASEAL.
"We are excited to offer the opportunity to invest in our company and our success to date. Our Engility® cloud platform is specifically designed to help companies conduct and manage clinical trials more effectively and bring new medicines to market faster. Our mission is to develop intelligent clinical trial management technology for pharmaceutical, biotechnology, medical device and clinical research companies worldwide."
Cheema added: "Clinical trials are critical to the discovery and development of new medicines; these medicines form an intrinsic component of our healthcare, which have benefited our families, our friends and society at large. We are passionate about reinventing the management of clinical trials. Our platform Engility®, simplifies the management, control and visibility of clinical trials."