Property People: Law firm boosts real estate division with Freeths hire; Housebuilder adds to land team
Law firm Flint Bishop has announced the senior appointment of property partner Ben Pickup as it continues to invest in the expansion of its real estate team.
Pickup, who previously spent over 13 years at national law firm Freeths, specialises in complex property transactions and will be based at the firm's Derby headquarters.
He has acted for a number of regional and national residential developers, retail and other commercial developers and family wealth investment companies as well as a number of agricultural landowners dealing with the potential development of their land.
His expertise includes taking development sites from initial promotion to acquisition and financing, through to lettings and ultimate investment disposal, with particular experience in retail developments, residential developments and holiday home parks.
The appointment is the second senior real estate hire for Flint Bishop in quick succession, following the appointment of senior property associate Andrew Stokes, from Higgs & Sons, earlier this quarter.
Pickup said: "I am excited to be joining a thriving, innovative and modern law firm as we strengthen the real estate team and move forwards to new opportunities.
"The firm's core values of positivity, pride, success, teamwork and openness shine through in these challenging times and were a big draw for me."
Qamer Ghafoor, chief executive, said: "I am delighted that Ben has joined our firm. He will be an excellent addition to our partnership as we continue to invest in our staff and the services we provide to our clients.
"I have no doubt that Ben will make a significant contribution to the future development of our real estate team and I would like to wish him every success in his new role."
:::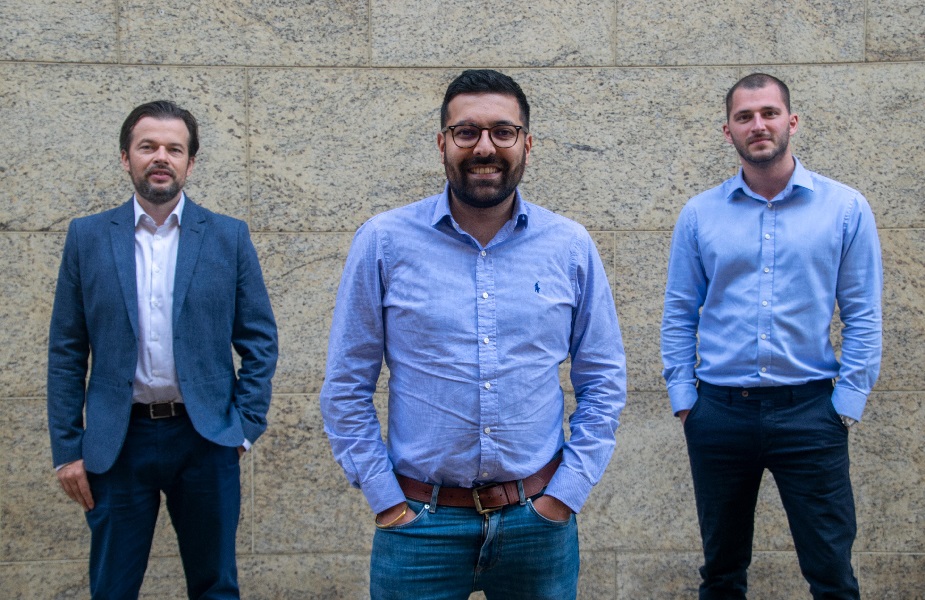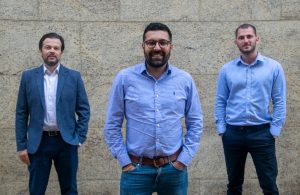 SevenHomes, the regional housebuilder by SevenCapital Group, has expanded its land team with a trio of appointments to increase capacity and help drive forward growth for the business, in particular in the East Midlands.
Christopher Wickham has joined the business as land director, bringing 18 years of experience in the housebuilding sector in the East Midlands, having previously worked for the likes of Cameron Homes, Westleigh Developments and David Wilson Homes.
Aaron Sandhu has joined as senior land manager, bringing ten years of experience within the industry, most recently with Taylor Wimpey in Leicester.
His specialisms include Brownfield Regeneration and the acquisition of complex urban and suburban sites.
Jack Barnes takes on the role of land manager with the remit of growing the company's presence in Gloucestershire and South Worcestershire.
Wickham said: "This is a fantastic opportunity to be instrumental in building and shaping the future of SevenHomes, as a relatively new and forward-thinking regional housebuilder. The business' foundations stem from the strong track record and reputation of the SevenCapital Group which, with the support of whom I am confident that SevenHomes will make a positive impact as a housebuilder in the years to come."
Jonathan Richards, director at SevenHomes, said: "As a result of our success in the West Midlands the appointments of Chris, Aaron and Jack are a great step forward for SevenHomes as the business continues to aggressively expand across the Midlands and beyond.
"Between them they have more than 30 years of experience that will be invaluable in helping to bolster our land strategy and drive the business forward. I'm excited for the future of SevenHomes."