On the move: the latest East Midlands hires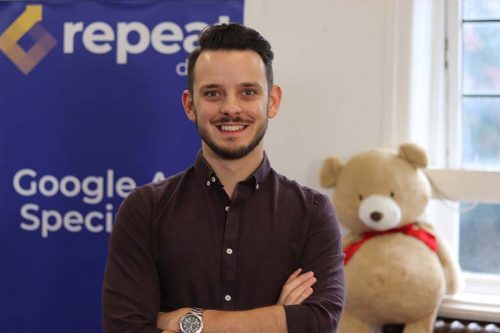 PPC agency, Repeat Digital, has appointed a new sales manager, Rob Sherwood.
A Business Management and Marketing graduate from Nottingham Trent University, Sherwood joins the Long Eaton agency with significant sales and marketing expertise gained in previous roles at Nottingham Trent University, NEC Europe and Exponential-e.
Repeat Digital founder and director Olly Fisher said: "It is great to welcome Rob to the Repeat Digital growing family. He brings with him a wealth of sales and strategic growth experience that will serve our existing and future clients well and help them to increase high quality, relevant traffic to their sites and improve sales conversions.
The firm has been based in a new 900 sq ft office at the Mohan Business Centre for just over a year and says now on the lookout for another account manager to join the team.
Fisher added: "We have big plans to expand this year, we've settled in well into our new offices and we can't wait to fill the extra space. This latest addition to the team will support our business objectives to grow and achieve our goals for the year ahead."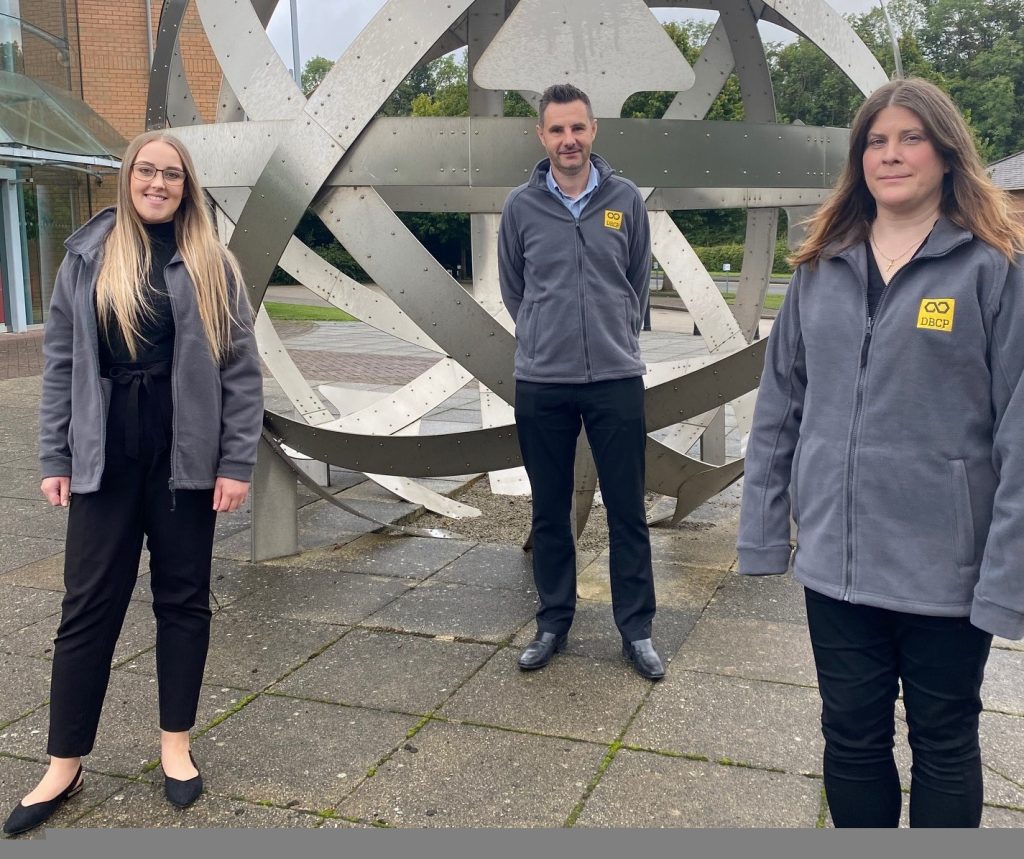 The demand for increased space in homes together with the ongoing tightening of building regulations, has triggered a trio of new appointments at Derbyshire Building Control Partnership (DBCP).
The company, which is a Local Authority-approved representative of building control standards in Derbyshire, has appointed two new building control surveyors and a new member of its office based technical-support team.
Together they will help DBCP meet increased demand from both residential and commercial sectors across Derbyshire.
Lee Carl and Sarah Purvey have joined DBCP as building control surveyors. They bring 30 years of combined building control experience to their new roles. Bev Glasgow has joined DBCP's technical support team.