Golf club owner offers Allestree rescue package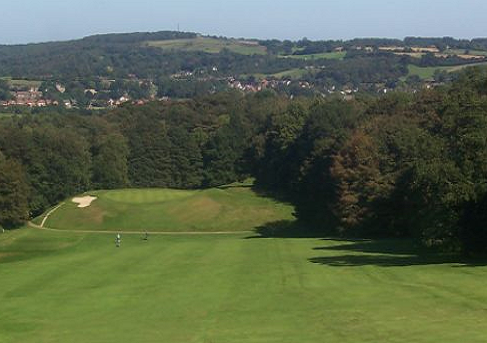 X

Register for free to receive latest news stories direct to your inbox
Register
The owner of the Nottinghamshire Golf Club has said he has tabled an offer to save the sport at a stricken Derby club.
Alan Hardy said he has contacted Derby City Council, the owner of Allestree Golf Club, offering to hold talks around formulating a rescue package.
The move comes a week after Hardy read the news on TheBusinessDesk.com about plans from the council to close Allestree course after it failed to find a buyer for the loss-making business.
Allestree Park Golf Course will close by the end of the year and be returned to parkland, after no viable business proposals were put forward to take over its running from Derby City Council.
Meanwhile, the sale of the historic Allestree Hall is expected to be completed in the New Year.
It is anticipated that the disposal of Allestree Hall will be completed in the New Year, paving the way for the building to be transformed into a wedding and event venue.
Allestree Park will continue to be a public park, and work will begin in the New Year to decommission the course and incorporate it into the existing parkland.
Hardy said: "After reading your piece last week I was saddened to hear once again how another golf club is about to close its doors.
"I've spoken to Derby City Council and I understand the Club isn't viable in its current guise which I understand as it is a very tough economic time and many businesses are being forced to review the future
"I understand also that they want to turn it to parkland, which is appealing as people need free green spaces to spend time in particularly during times of ongoing restrictions and lockdowns but I can't help but wonder is there a compromise so that golf can continue on the site
"In my experience of running a successful golf club, and using the lessons learned at The Nottinghamshire, I feel that there may be an opportunity to save Allestree Club. Multiple jobs could be created if made viable, and maybe working with the council we can find a way to make elements of this open to the public to enjoy the areas of natural beauty as well.
"I would very much welcome the opportunity to sit down with the team at Derby City Council to see if we can create something for the wider community as well as creating job opportunities and ensuring golf is available as a sport, effectively creating a rescue package.
Derby City Council has been contacted for comment.