Nottingham drug discovery firm expands into Europe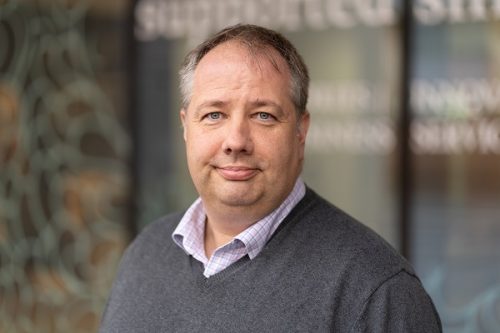 Nottingham-based purification firm Reach Separations and French drug discovery contract research organisation (CRO), NovAliX, have entered into a joint venture to develop supercritical fluid chromatography (SFC) capabilities at the NovAliX facility near Strasbourg.
Reach has made a "significant" investment at NovAliX's Strasbourg premises to install new analytical SFC instrumentation. SFC expert Stéphane Dubant will join the team to ensure a smooth transition of projects between Strasbourg and Nottingham.
The alliance involves has the aim of delivering even greater success in medicinal chemistry programmes.
Business development director of Reach Separations, Peter Ridgway, said: "Reach Separations and NovAliX have a shared focus on delivering best-in-class client service at all times. Our longstanding relationship means we will offer a fully integrated, insourced service to NovAliX clients with greater access to purification expertise."
Managing director of Reach Separations, Duncan Cliff, said: "Growing our presence in Europe is one of our key strategic aims and working with NovAliX in Strasbourg will allow us to establish the business in key European markets and offer increased exposure to new and existing European clients through welcoming Stéphane Dubant to the team."
Julien Marin, NovAliX director of chemistry, said: "Our chemists are tackling synthetic challenges every day across various industries spanning pharmaceuticals, biotech and agrochemical. With the increasing complexity of chemical structures, SFC purification has become an essential tool for chemists, and working hand-in-hand with chiral separation experts from Reach Separation will streamline our internal processes and definitely benefit our clients."