Derby Sage specialist goes for growth with key hires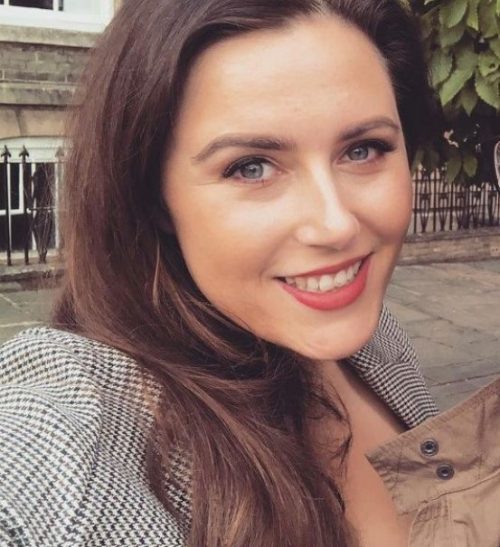 Sage 200 business partner, Smith Cooper System Partners (SCSP), part of the national accountancy firm Smith Cooper Group, is marking a period of continued growth with a host of new hires.
The moves comes on the back of a successful period of growth for Derby-based SCSP who has recently been named a Top 3 overall Sage 200 Business partner and the Sicon Partner of the year 2020.
The firm now employs a team of over 30 staff members, with four new recruits in the last quarter. It has restructured its sales team with staff now specifically dedicated to, either, new business or account management. It has also appointed a dedicated head of client services, Victoria Riley, to work across all areas of the business.
Other new appointments include Laura Jemmott who will be joining longstanding employee Sam Steare in the new account management team. Andrea Markham and Kevin Fletcher, who have joined SCSP's support team, both offer years of experience and knowledge across a range of Sage products and add ons. The firm also appointed Owen Orr as a senior Sage 200 Consultant for the Southern Region.
Chris Smith, managing director, said: "A key tenet of our business model is to always be moving forward whilst constantly self-evaluating. These latest changes will see our, already excellent, customer relationships go to a whole new level. But, it will also provide the foundations for the next period of our growth strategy. I am really excited about 2021 and the next stage of our company's development."