Cake decoration supplier set to take bigger slice of market with major expansion plans

A Nottingham-based cake decorating supplies firm has created a new holding company, made two senior appointments and is set to embark on a recruitment drive after posting record sales in 2020.
Family-founded The Cake Decorating Company and Cake Craft Group have unveiled the Create Better Group after sales soared by 60% and 10% respectively last year. International sales broke through the £1m barrier for the first time in the company's ten-year history.
Two new senior appointments have also been been made – including Gary Quinn, a new joint CEO, and Claire Astbury, chief marketing officer. The firm has announced that it is expanding into new facilities in the region, with further expansions and a recruitment drive also expected later in the year.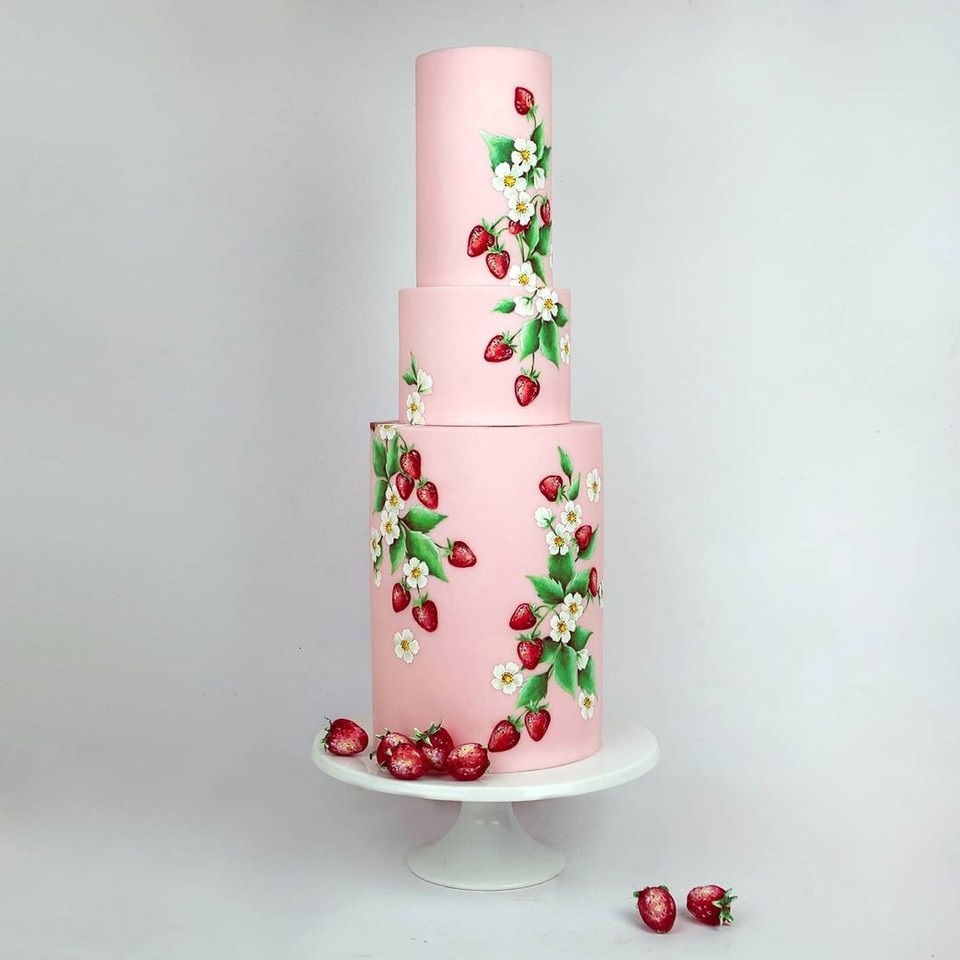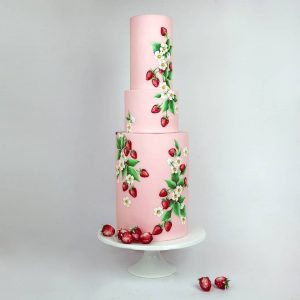 The Cake Decorating Company was originally founded in 2011. Debbie White and her son Daniel White co-own the business, with Daniel now co-running the company alongside new joint CEO Gary Quinn. The Cake Decorating Company is the UK's largest retailer of cake decorating supplies, stocking all key brands and product ranges aimed at both professionals and hobbyists in the cake decorating world. In tandem, the Cake Craft Group supplies wholesale and trade with cake decorating and baking supplies worldwide.
Daniel White, aged just 29, is joint CEO of Create Better Group. He said: "The creation of Create Better Group was a key strategic decision for us. It brings our successful businesses and brands together under one roof. As a growing business, it's an essential move to ensure we continue to work together seamlessly as one team. We believe that this decision will help us to increase our collective buying power, develop the breadth of our product ranges and ultimately help our retail and wholesale customers to create better, too.
"The Cake Decorating Company and the Cake Craft Group are hugely successful businesses in their own right; and for our customers – whether retail or wholesale – these will continue as the names they know and trust."
Quinn has joined Create Better Group as joint CEO with a wealth of experience in business operations and expansion. He is a transformation expert and team builder across multiple functions, geographical locations and business units. He has been in high profile roles in private equity, SMEs and blue-chip businesses.
Astbury has been appointed as chief marketing officer after joining the business from Ideal Shopping Direct where she was head of acquisition. She has 12 years' experience managing the development of a multi-channel strategy across leisure, publishing and retail industries, working on many familiar household brands.
In the second half of 2021, Create Better Group, which currently employs more than 70 people, will be expanding into new offices in Colwick in Nottingham, allowing the company to expand beyond its current 32,000 sq ft warehousing facilities.
Quinn said: "We're delighted with the continued growth of the business and I'm thrilled to have joined the group at such an exciting time. We're looking forward to expanding into our new offices, making further additions to the team and announcing some further major developments in summer 2021 and beyond."