Double automotive deal completion for Deloitte Midlands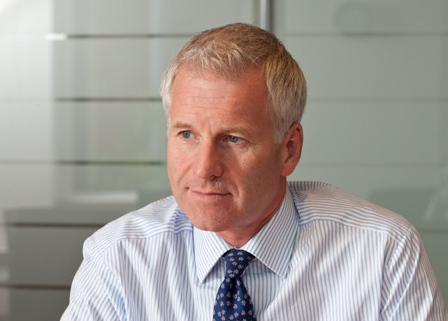 Deloitte's Midlands M&A team has announced the completion of two deals in the automotive sector.
The firm provided lead advisory services to Belron® International on the sale of its subsidiary, AutoRestore, to German investment group AURELIUS.
AutoRestore is a provider of mobile accident repair services across the UK, operating a fleet of over 130 mobile repair vans and providing over 30,000 repairs a year to both B2B and B2C customers.
In addition, Deloitte's Midlands team provided buyside advisory, financial and tax due diligence services on the formal completion of Cosworth's acquisition of Silverstone-based Delta. The deal, which was initially announced in February, will enable Cosworth to meet the evolving needs of its customers as they transition to hybrid, EV and fuel cell configurations.
This follows the recent acquisition of Auto Styling Truckman Group, a manufacturer and distributor of utility accessories, by Melbourne-based vehicle accessories maker ARB Corporation – a deal that the Deloitte Midlands team also advised on.
Deloitte says it expects this strong deal flow in the automotive sector to continue as organisations seek to navigate both the Covid-19-related and technology-driven market disruption.
David Jones, partner at Deloitte in the Midlands, said: "We are thrilled to have advised on three automotive deals this year, supporting our clients with their strategic ambitions. We are seeing strong M&A activity despite COVID-19 and Brexit headwinds and have a strong pipeline of deals that we are bringing to market in the coming months."
Richard Hopkins-Burton, UK head of automotive M&A transaction services at Deloitte, based in the Midlands, said: "We are seeing a strong rebound in both organic and inorganic investment for our automotive clients.
"These transactions highlight the demand for high-quality, innovative businesses, particularly around the electric vehicle-technology and aftermarket parts and services space. I'm delighted we were able to support our clients in the completion of these deals."