Mattioli Woods makes £1.6m Scottish acquisition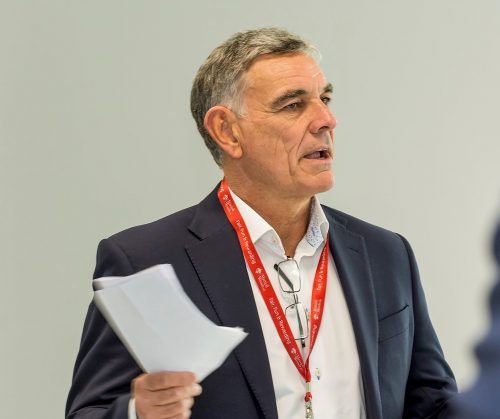 Leicester-based wealth management firm Mattioli Woods has bought a Edinburgh-based counterpart in a deal with around £1.6m.
Caledonia Asset Management has been acquired by Mattioli Woods in a move which will see the firm's Scottish market exposure increase.
Caledonia has around 150 private clients with over £55m of assets under advice. In the year ended 31 December 2020, Caledonia generated revenues of £450,000 with a profit before taxation of £180,000.
Ian Mattioli, chief executive officer of Mattioli Woods, said: "We are delighted to welcome Gordon, Pauline and their experienced team as part of Mattioli Woods. Caledonia is a great fit for us both culturally and operationally, serving a similar client base to that of our existing business. This is an important strategic step for the group, extending the geographic footprint of our wealth management business in Edinburgh."
Gordon Forbes and Pauline Forbes, Caledonia's directors, added: "This is a very positive step for everyone associated with Caledonia, especially our clients and employees. Mattioli Woods shares our core values and client centred business ethos and so we are delighted to become part of the Mattioli Woods group.
"Combining our strengths will allow Caledonia's clients and employees to benefit from the considerable additional resources and support available as part of the group, enabling our team to enhance and expand the bespoke personal service our clients expect from us. We are very much looking forward to this exciting new phase."