Time to truly connect the region at Invest Midlands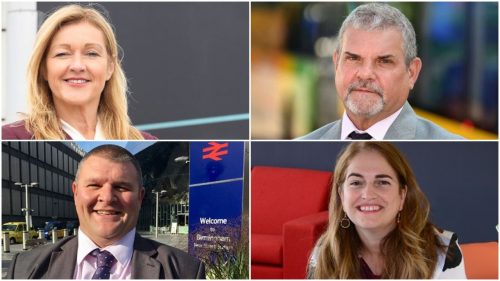 Invest Midlands is set to bring the region together for an entire day on Wednesday 26 May, but how easy is it to travel from East to West?
In an exclusive session, transports and infrastructure specialists from across the region will come together for a special debate called: Connecting the Midlands: The Transport Vision
Transport infrastructure investment is key to accelerating economic growth in the Midlands. Our panel will analyse the plans that are in place, the priorities that still need addressing, and how large-scale investment will benefit the region in the years ahead.
This session will be chaired by Trent Barton managing director Jeff Counsell who will be joined by:
– Maria Machancoses – Chief Executive – Midlands Connect
– Clare James – Managing Director – East Midlands Airport
– Dave Penney – Central Route Director – Network Rail
Click here to book your tickets
Invest Midlands will kick-off with a keynote address from Business Secretary Rt Hon. Kwasi Kwarteng who will outline the ambition for the Midlands and look towards its post-pandemic future as a real engine of growth.
He will be joined by leaders from across the region, including Midlands Engine chairman Sir John Peace and the winner of the West Midlands Mayoral race to be held earlier in May.
For a list of other high-profile speakers click here, and to see the full agenda for the day, click here.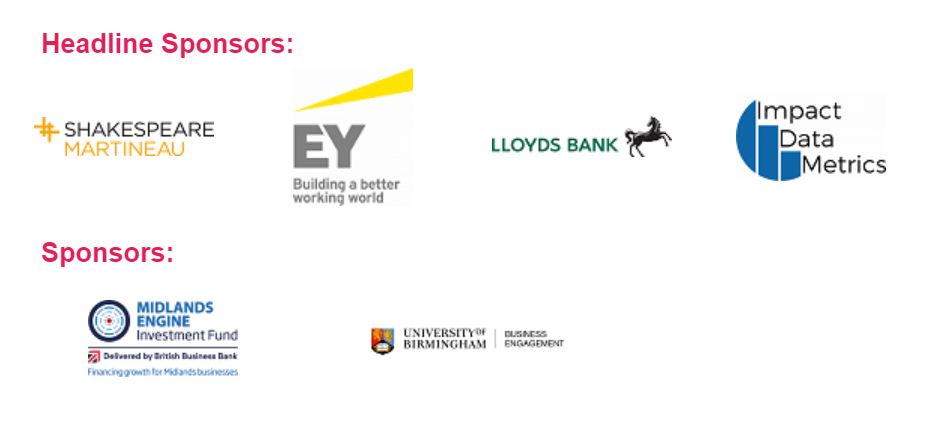 Channel partners: