'The big opportunity for businesses will all come down to quality'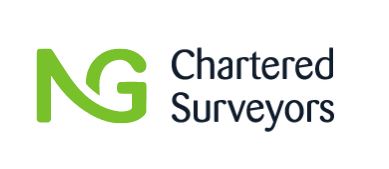 Richard Sutton is the managing director of NG Chartered Surveyors, the Nottingham-based commercial property agency. Richard has been with NG since joining as a graduate in 1989 and has now transacted investments worth in excess of £200m. He specialises in off-market deals, offering a greater degree of discretion, something the majority of private investor clients prefer. In July 2019 Richard was appointed managing director of the firm.
---
I get kicks from sorting people's property issues. Working with my team at NG Chartered Surveyors and the real thrill you get from sorting someones property problem is the best thing about my job – whether this is buying, selling, renting or even valuing. No two days are ever the same
Quality counts for NG Chartered Surveyors. The big opportunity for businesses will all come down to what you can offer and the quality of the people you have. We will be increasing our Building Surveying service so that's something we are looking forward to.
Town and city centres will change beyond all recognition. There are two big issues set to dominate over the next 12 months: how the high street bricks and mortar will recover and what will happen to the office market. Put them together and this is a pivotal moment for town and city centres. It's going to take some effort to reinvigorate what have up to now been pretty thriving sectors.
We've lived through a decade in 12 months. There's no prizes for guessing what has had the biggest impact on commercial property over the last year. Covid-19 has forced through a decade's worth of change in under a year.
We live by three mottos at NG Chartered Surveyors. We tend to rely on three tried and testing sayings: We like to call ourselves "The property people" and ones we use internally are "In management we trust" and "Never assume anything". Oh, and it pays to remember that Nottingham is the biggest village in England!
Time away from work is vital for wellbeing. I really value my downtime. It's a cliché, but I enjoy family, running, riding my bike and my continuing my quest for a boxer dog puppy!
---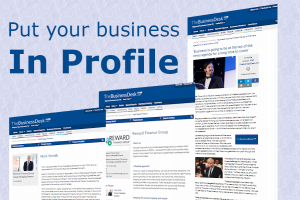 Appear in your own In Profile feature by signing up for a Business Profile on TheBusinessDesk.com.
The company and individual profiles on TheBusinessDesk.com are designed to help our clients build corporate and individual awareness within the regional business community and benefit from TheBusinessDesk's traffic and visibility in the business community and the search engines.