KPMG's former restructuring division launches as Interpath Advisory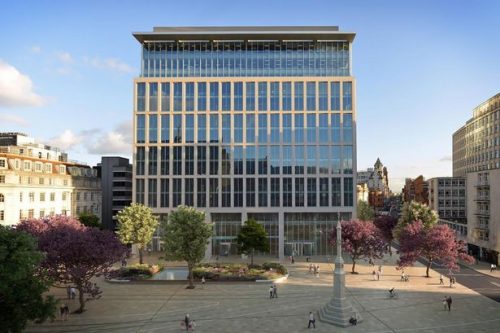 KPMG's former restructuring practice has officially launched as Interpath Advisory.
Around 538 staff and 22 partners employed in the restructuring arm would transfer to Interpath Advisory, making it the largest independent restructuring and turnaround business in the UK.
KPMG announced in March that it has sold its UK restructuring practice to Interpath Advisory, a newly-formed company which is backed by investment firm.
The decision to sell the business was driven by the significant changes in the insolvency and restructuring market in the UK over recent years which has been hindering the growth of the firm's restructuring business.
Interpath Advisory, will be led by Blair Nimmo, Will Wright and Mark Raddan, who have also led the transaction as three of the senior partners in KPMG's UK restructuring practice.
John Connolly, the former Deloitte chairman, will become Interpath's chairman.
Blair Nimmo said: "This is a significant day for our business, and comes at a time when business leaders, boards and stakeholders are grappling with a myriad of issues, from overcoming financial and operational stress and distress, to recovering and protecting value.
"As an independent, conflict-free business with an experienced team at the helm, we will have the freedom to anticipate and react to the challenges faced by our clients with even greater agility. We've already had an overwhelmingly positive reaction to news of our sale from our clients and our people, and we are looking forward to hitting the ground running."
Will Wright said: "Our vision for Interpath is to build upon our proud heritage and strong UK footprint, and expand both the portfolio of services that we offer and the markets that we serve to become a truly international advisory business.
"We also want to ensure this remains an inclusive and forward-thinking place where we can attract and retain the very best talent, and where our people can thrive and develop fulfilling careers."
Mark Raddan added: "We would like to thank KPMG for their full support throughout this transaction, and we part as firm friends.
"Moving forward with H.I.G.'s backing and our team of extraordinary people, we're looking forward to continuing to help organisations large and small navigate the challenges ahead and ultimately, help them find their right path."