Lincolnshire holiday park operator in talks over £250m sale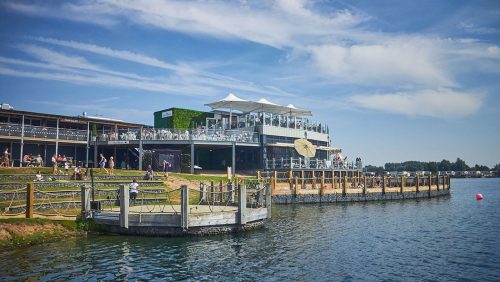 One of the UK's biggest holiday park operators could be on the verge of being sold to the former owner of Formula One.
Sky News is reporting that Away Resorts looks set to be snapped up by CVC Capital Partners in a deal worth £250m.
Away Resorts owns nine venues – including three in Lincolnshire at Tattershall Lakes, Beachcomber and Boston West.
CVC is said to be keen on the deal to try and cash in from the demand for staycations because of ever-changing guidance on overseas travel in light of the pandemic.
However, Sky News says the move is not a done deal as yet, and the negotiations "could still fall apart".