Big 4 firm acquires technology consultancy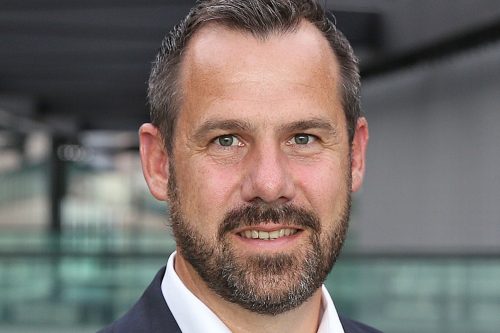 EY has taken over technology consultancy Seaton Partners to strengthen its digital transformation capabilities.
Seaton Partners employs 39 people at its Castle Donington site, and is a Microsoft Dynamics Gold Competency Partner.
EY wants to expand its market presence across Microsoft Dynamics 365 ERP, a set of applications which are used by companies to operate more efficiently and improve business performance.
Seaton Partners' founder Adam Seaton said: "We are excited about joining a prominent organisation like EY. As we continue to build on our achievements over the last 10 years, the business of Seaton Partners coming into the EY organisation will enable us to offer clients further resources in enterprise resource planning (ERP) and support them on
their digital transformation journey to success."
Seaton Partners is the third technology consultancy to be bought by EY in the last 18 months, following the acquisitions of AgilityWorks and Frank Hirth which added a combined 270 people.
Benoit Laclau, EY's managing partner for consulting in UK and Ireland, said: "The acquisition of Seaton Partners demonstrates the EY ambition, commitment, and dedication to supporting new and existing EY clients with their digital transformations across the UK and the world."