Revenues up by one-quarter as Gateley maintains momentum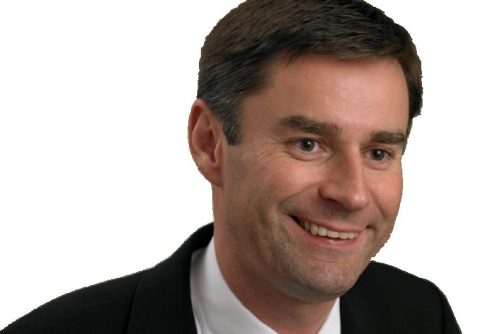 Professional services group Gateley has met its high expectations with 23% growth in the last six months.
The group expects revenues to be at least £62m when it reports its half-year figures, having generated just over £50m in the same period in the last two years.
It forecasts adjusted pre-tax profits will be up 8% to £8.1m, maintaining the long-term upward trajectory.
Gateley's chief executive Rod Waldie said: "Our long-established and resilient business model, enhanced by an increasing range of connected services offered to clients via our platforms, and our embedded one-team culture have been the driving force behind another strong financial performance from Gateley."
The group said it "continues to benefit from lower-than-normal levels of discretionary expenditure" while at the same time maintaining the momentum it generated during the lockdown periods when it retained capacity.
Birmingham-headquartered Gateley has 13 offices across the UK, including Leeds, Leicester, Manchester and Nottingham.
Waldie added: "We are excited by the wide range of opportunities that are presenting themselves to the group and look forward to continuing to grow the business, both organically and via acquisition, in line with our stated strategy."
Gateley's share price is reflecting the group's confidence. Last night's close of 216p is nearly double the low seen in autumn 2020 and is level with the highs it briefly reached just before the pandemic began.