People: Law firm unveils new partner; Swift promotion at north Notts business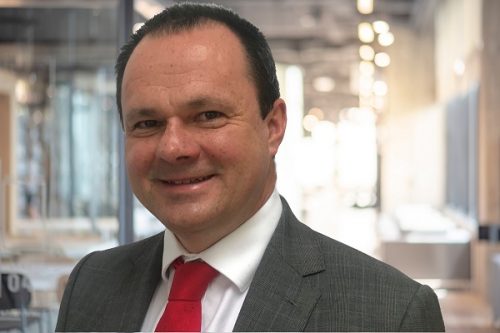 Law firm Roythornes Solicitors has appointed social housing solicitor Daniel Skinner as partner.
Skinner qualified 25 years ago his experience has seen him work on litigation, policy, and governance for social housing clients, as well as sitting on the board of Bexley Community Housing Association.
He said: "This is a really exciting time for the sector, and I'm thrilled to be joining Roythornes to further develop my specialism. As well as expanding its team, I'll be working to increase its already strong offering to housing management clients.
"With the effects of Grenfell rightfully bringing about new rules in building safety, and provoking questions surrounding responsibility, it's more important than ever that landlords, housing associations, and councils have watertight regulations. We're here to make that process simple and efficient."
Vember Mortlock, managing director at Roythornes, said: "We're so pleased to welcome Daniel to the team to kick off the new year, further diversifying the ways in which we can support our clients. His extensive experience in contentious matters and varied expertise built from years of work make him an excellent addition to the team.
"Known for his ability to summarise issues in clear and direct terms, as well as his down-to-earth and entertaining training style, Daniel will also be a great role model for our trainees and junior solicitors as they work their way up the firm."
Lisa Tomlinson, who joined Carlton Forest 3PL in the summer as head of operations, has been promoted to divisional director – 3PL, at the firm's warehouse operations at sites in Worksop, Hellaby, Bawtry Park and Tuxford.
Diane Ward, chief operating officer, said: "Lisa is perfect for this role and will be a strong and safe leader for this prosperous division of our business. We wish her every success and know that she will excel in her new role."
Tomlinson added: "I'm delighted to accept this new role and know that I can continue to have a positive impact on all elements of Carlton Forest 3PL. I shall look forward to the new year and more developments in our fast-paced environment."