'Retail has changed forever,' says former Apprentice star as kids clothes chain is wound up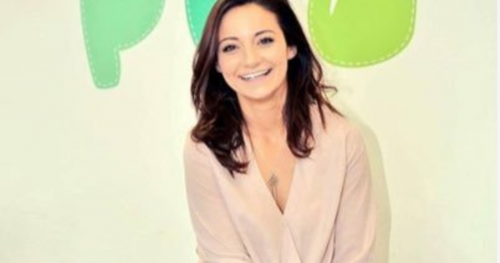 The former Apprentice star whose East Midlands business went into liquidation just before Christmas has said she that retail "has changed forever" and that she is "sorry" it failed.
Fran Bishop's Pud Store indie chain went under at the beginning of December.
In a series of tweets, she opened up about the experience. She said: "As some of you know, last year The Pud Store went into liquidation. I put my heart and soul into everything I create, and I am incredibly proud of what we did achieve over the past eight years.
"I established Pud with very little, it was just an idea which became more than I ever imagined. I am eternally thankful for everyone along the way who guided, mentored and helped make Pud what it was. I am so sorry I couldn't finish what I started."
The Pud Store, which was set up by Bishop in 2015, operated three stores in Mansfield, Newark and Doncaster. It also had a warehouse in Lincolnshire.
She added: "Retail has forever changed in the aftermath of the pandemic, and no one could have ever predicted the impact it would have."
The Pud Store was formally wound up on December 10th after Michael Chamberlain and Gareth Peckett of Chamberlain & Co were appointed as insolvency practitioners.