New commercial director for logistics firm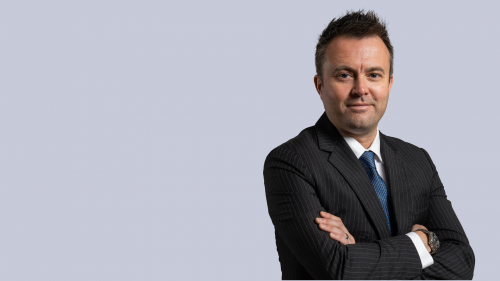 Northampton-based XPO Logistics, the provider of freight transportation services, has appointed Andrew Turner to lead the company's commercial organisation in the UK and Ireland.
He reports to Dan Myers, managing director for the region.
Turner has more than 20 years of experience in transportation and logistics, including a decade of senior business development roles. Prior to his current position, he served as head of development for Wincanton and Yodel Delivery Network. He was instrumental in XPO's strategic expansion in the UK e-commerce and direct-to-consumer digital sectors.
Myers said: "Andrew is taking over the leadership of a highly successful team, where his strong industry background will drive our further development in multichannel distribution, retail replenishment, national transport management and final mile delivery. Andrew understands the importance of working in partnership with customers and delivering innovative solutions that support their needs over the long term."