People: Island Quarter hires project manager; Trio in at Viridis; Trainees for Timms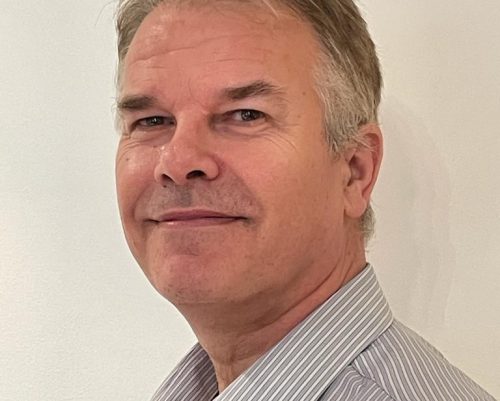 The Island Quarter development has added to its project delivery team with the appointment of Steve Thornton as project manager.
Bringing more than 35 years' experience in the construction industry with him, Thornton's role is to ensure each phase is completed on schedule.
He said: "Developments of this scale and significance don't come along very often so it's a once in a career opportunity. For me, it is particularly remarkable to play a role in bringing it to fruition as I've lived in Nottingham for almost 30 years, it's the place I call home, and I'm excited to create a space the city will benefit from for generations to come."
Sustainable building services firm Viridis has strengthened its team in the East Midlands with a trio of new hires.
The company has added Juan Muro, Sophie Sleight and Matt Bartlett as environmental design engineer, design engineer and environmental design technician respectively.
Lee Marshall, managing director at Viridis, said: "We're delighted to welcome these three exciting new hires to the team. At Viridis, we are committed to nurturing talent and developing our team as we look to address the challenges of building a more sustainable future for our clients."
Timms Solicitors have appointed three trainee solicitors as part of the latest stage of the firm's talent management
"Pathway" programme.
Molly Evans, who worked at Timms as a paralegal, and University of Derby graduates Connor Ball-Wood and Michael Radze-Constable have all recently started their two-year training contracts.
Fiona Moffat, managing partner, said: "Having seen the benefit of training contracts in the past, our HR Manager Gemma Lynch and Training Principal Adrian Rose developed a structured programme under the umbrella of our unique Pathway programme.
"As a firm with a solid reputation for serving our local communities in an approachable and professional manner, we continue to grow and develop into new areas."