People: Howes Percival; Towcester Racecourse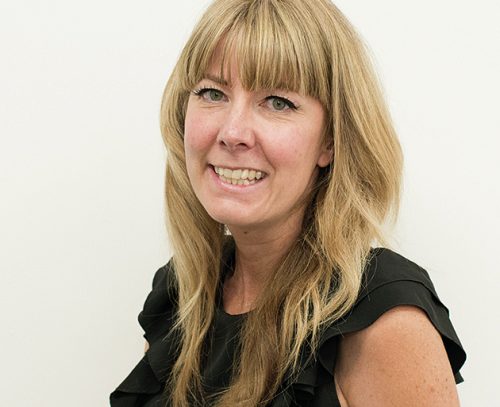 Law firm Howes Percival has announced five senior promotions in the East Midlands including three new partners.
Katherine Cereghino (Leicester), Hannah Pryce (Northampton and Milton Keynes) and Alexandra Kirkwood (Northampton) become partners while Neena Jakhu (Northampton) and Owen Franks (Northampton) have been made senior associates.
Howes Percival chairman Geraint Davies said: "I'd like to congratulate everyone on their promotions which acknowledge the hard work, dedication, and invaluable contribution these individuals have made to Howes Percival. As a firm we have a reputation for promoting from within and it is great to be able to reward people for their exceptional efforts in supporting our clients during this challenging period.
"The whole team have been fantastic over the past 12 months. As a firm, we adapted well to the pandemic and that gave us a very strong base to move forward as things eased and the economy opened up. Our people have been at the heart of that and consistently provided excellent service to our clients, which has enabled us to capitalise on the opportunities that have arisen. Investment in people, through both external appointments and nurturing our existing talent, is key to our strategy, our continued success and growth."
Towcester Racecourse has appointed a new general manager.
Mick Conneely – previously a football coach and a director at Coventry Stadium – will manage all aspects of the 310-acre site in Northamptonshire.
After being placed into administration in 2018, Towcester Racecourse reopened a year later after businessman Kevin Boothby signed a 10-year lease to return greyhound racing to the venue.
Mick Conneely said: "The potential at Towcester Racecourse is phenomenal and I'm really pleased to be onboard and part of this exciting new era. Our foremost ambition is to make Towcester the go-to venue for events, conferences and live entertainment plus private parties and weddings.
"We've got everything here any business with major ambitions could wish for – a talented team, picturesque surroundings in a good location and facilities which can transform Towcester into a true seven-day-week multi-purpose hub for all occasions.
"It's our county's best-kept secret, and it's time we showcase this to the wider public."
The racecourse recently formed a partnership with the Frank Bruno Foundation to deliver free non-contact boxing programmes which support individuals experiencing mental health problems.