Nottingham Property Lunch – Residential market 'busy and competitive' but supply issues remain

Nottingham's residential market is in rude health and could be set for a big boost if a certain local football team wins on Sunday – but supply has yet to catch up with demand.
That was the message at our Nottingham Property Lunch on 19 May, as three of the region's foremost property experts ran the rule over the state of the city's housing sector.
The panel – consisting of event sponsor Adam Kingswood, owner of Kingswood Residential Investment Management; Tim Downing, co-owner of Pygott & Crone and Sam Monk, director at Monk Estates – agreed that the general state of Nottingham's residential sector is good, but supply issues are holding it back.
Kingswood said: "The market is very busy and competitive in Nottingham and rents are increasing significantly. The problem is the market is starved of supply. Creating more supply would be the obvious solution but it's easier said than done."
Downing agreed, describing supply issues as a "big concern", and Monk noted that similar problems are afflicting the construction industry, where supply chains are under "unprecedented pressure" due to labour and skills shortages.
A potential solution, the panel suggested, would be to sell the skills trade better, which would require better PR from government and more TV shows like Brickies which portray the building trade in a positive light.
Following a discussion of energy efficiency, which Kingswood said was "rightly on everybody's agenda", thoughts turned to the hot topic of the day – the success of Nottingham Forest FC.
If Forest win the Championship play-off final and ascend to the dizzy heights of the Premier League, what impact will it have on residential property in the Trent Basin area?
Kingswood said: "Every sector would benefit – not just the residential sector. More people would travel into Nottingham, which would create increased demand for hotels and short-stay accommodation. You can't help but think it would be positive for the city.
"Investors from the south and oversees are more likely to come to the city", he added.
"Supply still might not match demand, but the residential sector would definitely benefit."
Downing noted that there is already plenty of development happening in the area, and if Forest are promoted it would take things to a "whole new level" because "positive sport adds so much value to a city – people walk down the street with smiles on their faces."
Monk said the impact would be "huge."
In conclusion, the panel discussed whether or not Nottingham City Council could be considered the "landlords' best friend" at the moment.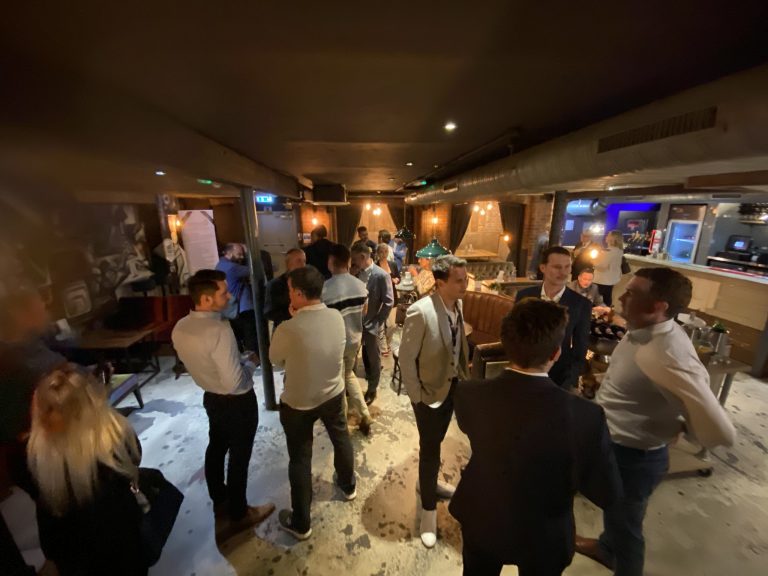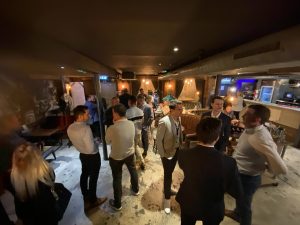 They suggested that selective licensing – introduced under the Housing Act 2004 and employed by local authorities to address problems with anti-social behaviour, rogue landlords and low demand – has been more of a hindrance than a help.
The thinking behind this type of licensing, they said, is based on an unfair view of the average landlord.
Downing said: "99 percent of private landlords are decent. The perception in the UK is that every landlord is a rogue but it's far from the truth."
Kingswood added: "It's like using a sledgehammer to crack a nut. The principle of licensing is very important, but there are ways of policing it."
Panel:
Adam Kingswood, owner, Kingswood Residential Investment Management
Tim Downing, co-owner, Pygott & Crone
Sam Monk, director, Monk Estates
With thanks to Kingswood Residential Investment Management and our hosts Baresca