Vastly-experienced legal BD specialist joins Rotheras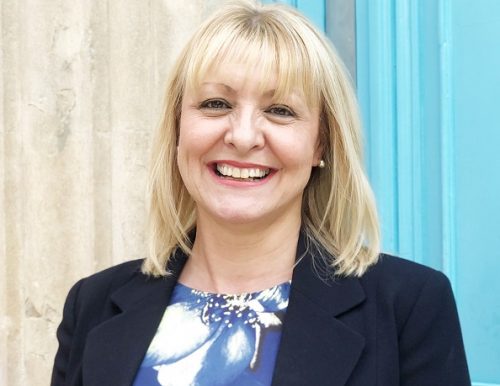 Law firm Rotheras has appointed Marie Walls as its new head of business development.
Walls joins Rotheras with over 27 years' experience in the legal sector, having started out as a personal injury solicitor before moving into business development roles full time from 2008.
Her former business development roles include having spent more than two decades with Nelsons, during which time she set up the Fusion Referral Network, working with more than 170 law firms and businesses across the East Midlands. Before that, Walls spent several years at Freeths. More recently she expanded her business development experience within the healthcare industry.
Walls said: "I'm so excited to have joined Rotheras and I'm looking forward to working with the team to help to achieve the firm's major plans for growth. I wanted to join a law firm where their values really are at the heart of everything that they do. The culture is fantastic and given that Rotheras are so client centric, it was an easy decision to join."
CEO Christina Yardley said: "Marie joins us with an incredible depth of experience and skills. She has a unique profile, combining legal expertise with a proven track record in business development. Marie's broad range of experience aligns perfectly with the firm's vision for expansion and growth, and we are absolutely thrilled to have her on board."