Nottinghamshire County Council names new CEO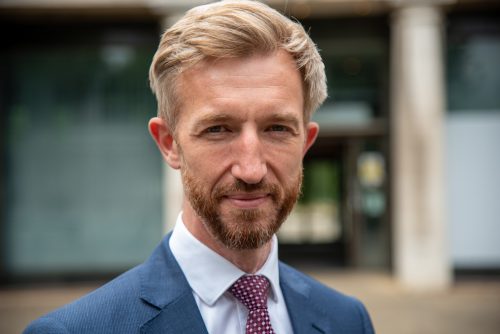 Nottinghamshire County Council has selected a new chief executive.
Subject to the approval of the Full Council, Adrian Smith will take up the post in September.
Smith is currently the authority's deputy chief executive and corporate director for place. He joined the council in 2016 following a stint at The London Borough of Lambeth.
He said: "I feel very privileged to be chosen for the chief executive role at such an important point in the future of local government.
"I am proud to call Nottinghamshire my home and I am very much looking forward to supporting our workforce, Members and partners to deliver on the priorities we have set in our Nottinghamshire Plan. My personal commitment is to improve the lives of residents, the economy and the health of people in Nottinghamshire."