'Chicken King' warns against inflationary pressures as losses rise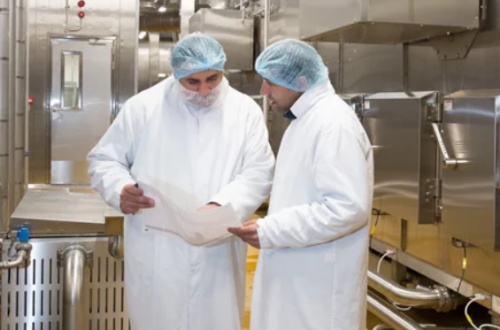 Losses have spiralled at poultry producing giant 2 Sisters Food Group, with the firm warning it is under pressure from rising inflation and workforce shortages.
The Birmingham firm saw its deficit almost triple to £95.5m for the year to July 2021 – up from £34.2m in 2020. The firm's accounts highlight a rise in chicken prices as a "significantly restricted" access to labour.
A statement in the accounts say: "The timing and speed of inflation has meant the opportunity to mitigate all the cost increases has not been achieved within the year." 2 Sisters was trying to change its contracts with retailers so that it could pass on the price rises.
Despite this, the company said it had a "high level of confidence" in the future.
2 Sisters, which employs around 16,500 people, reported a rise in turnover of over 10% to £1.4bn for the period.
The firm, which is owned by Ranjit Singh Boparan – the self-styled "Chicken King" –  has sites across the East and West Midlands.