Fast-growing recruitment firm snaps up Yorkshire counterpart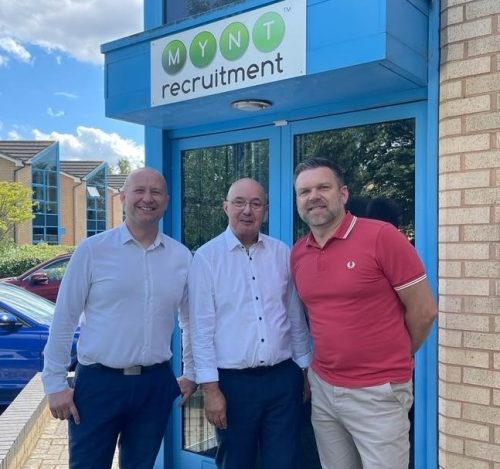 Castle Donington-based agency The Recruitment Group has expanded its footprint into Yorkshire with its eighth acquisition of MYNT Recruitment.
The deal is set to take the agencies' headcount to nearly 150 and increase its footprint to 15 locations nationwide. MYNT, currently an £8m turnover business, has offices in York, Hull and Rotherham and specialises in recruiting for the commercial, industrial, professional and technical sectors.
Paul Hipkiss, group managing director of The Recruitment Group, said: "This is a great milestone for us, as it signifies the next stage of our growth and another great business joining our family. MYNT are like us in that they're built around providing the best possible service to their candidates and clients. Our combined expertise will bring loads of new opportunities across the country"
Martin Shaw, managing director of MYNT, added: "When we were looking for a buyer for our business, we needed to find a company that shared our values, focus on customer service and who had the vision matched with the expertise to take MYNT Recruitment to the next stage of our development. I can't wait to see how our business and employees develop in the future. It's certainly exciting times and my team and I can't wait to see where this journey takes us".
MYNT founder, John Stanton, is now leaving the business to retire. He said: "As I enter retirement, I am really pleased that Martin and I found a buyer who shares those exact same values and the ethos on which I formed this business back 2004 and I know that whilst we have had great success, that The Recruitment Group will take our team to that next level."