Frasers inches closer to MySale deal after major shareholder agrees to sell up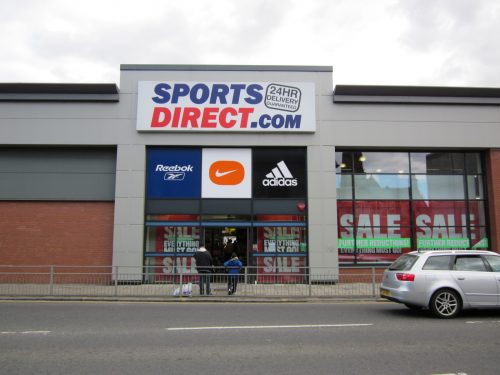 Frasers Group's bid to take control of MySale has taken a new twist this morning (26 September) after it was announced that a major shareholder in the online fashion marketplace has made an "irrevocable commitment" to sell 103,745,000 shares to the retail group.
The agreement with Jackson Family Capital Pty Limited means Frasers' interest in the company now stands at 48.5% – enough to enable it to make a mandatory offer for the Australian firm.
Earlier this month MySale's board rejected Frasers' offer of 2p per share for the remainder of the company, insisting that the unsolicited bid did not reflect "an adequate value or premium for control of MySale and therefore undervalues MySale and its prospects."
However, a deal now seems likely, with Frasers telling the London Stock Exchange this morning it intends to purchase further MySale shares "within the market on AIM" or from MySale Shareholders "in accordance with the Takeover Code."
Frasers, which recently returned to the FTSE 100 Index after a six-year hiatus, has had a busy year to date, making headline swoops for fashion retailers Missguided and I Saw it First and offloading a number of freehold and long leasehold retail parks for £205m.
Mike Ashley also hit the headlines recently after ramping up a legal dispute with FRP Advisory over the collapse of Debenhams before announcing his intention to step down from the Frasers board.