Agency round-up: BakerBaird; The Dairy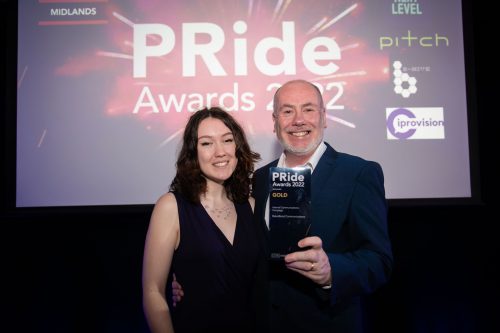 Nottingham agency BakerBaird notched up its ninth award in six years from the Chartered Institute of Public Relations last week.
Securing gold for their work with the NHS in Leicester, Leicestershire & Rutland, their internal communications award joins their other awards in media relations, public sector campaigns, low-budget, social media among many others.
Co-founder Stuart Baird said: "working on campaigns for clients who genuinely want make a real impact on people's lives in the East Midlands gets us out of bed every day.
"To stand toe to toe with bigger agencies and win awards from the Chartered Institute is a real privilege."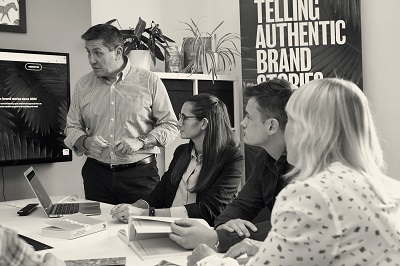 A series of new marketing workshops have been launched by Nottingham-based creative agency The Dairy to support businesses with upskilling their internal teams across a range of specialist marketing areas.
Across five workshops, The Dairy is delivering one-to-one sessions with brands, offering the benefit of its two decades of experience, across strategic marketing, brand planning, content marketing, social and digital marketing.
The launch of the workshops is something founder Nigel Rowlson says he is proud to see, as the team makes the transition from not only delivering creative marketing services for brands, but also positioning itself as a thought-leader on the wider practice of strategic marketing thinking.
"Over the course of the past two decades, we've established ourselves as a leading creative agency in the East Midlands. Brands respect what we do and how we do it, so we felt it was time for us to not just offer the practical services side marketing, but to actually lend our expertise in a workshop environment to the benefit of marketing professionals."
He added: "We've been delivering workshop-style sessions over recent years to our current client base but by formalising a series of workshops across digital, content and strategic marketing, we're now inviting businesses – whether they're a client or not – to spend a day with our experts and gain insights into how to market themselves in the right way.
"We know we have a lot to offer and the feedback we've received from businesses that have taken part in trial workshops has been very positive, so we're excited to launch this new arm of the agency."