Nottingham digital agency achieves B Corp status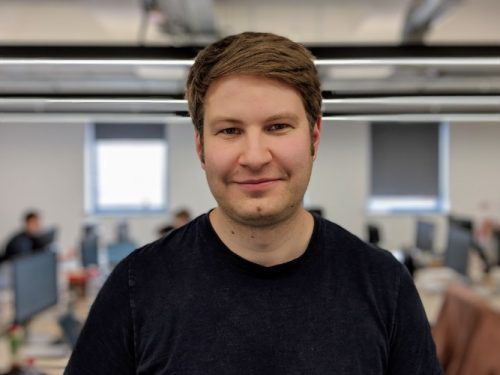 Nottingham-based digital marketing agency, Impression, has become a Certified B Corporation®.
Impression has been certified by B Lab, the not-for-profit behind the B Corp™ movement, as having met "rigorous social and environmental standards which represent its commitment to goals outside of shareholder profit".
The B Corp™ certification addresses the entirety of a business's operations and covers the areas of Governance, Workers, Community, Environment and Customers.
The B Corp™ community in the UK, representing a broad cross-section of industries and sizes, comprises over 950 companies and includes well-known brands such as The Guardian, innocent, Patagonia and The Body Shop.
Tom Craig, managing director, at Impression said: "We are absolutely delighted to become a Certified B Corporation®. At Impression, we are truly committed to doing business differently and that's why one of our core values is 'Business for Good'.
"Day-to-day, we consciously consider the wider impact that our decisions have on our people, our community and our planet and certifying as a B Corp™ recognises and celebrates what we've been working so hard to achieve.
"It's a symbol of the type of workforce we want to be, and we hope to inspire others to ensure their business brings benefits to all. It means that we can partner with like-minded clients and attract like-minded talent, working together to drive meaningful impact.
"Achieving this certification does not mean that we will rest on our laurels – we will regularly review and evolve the way we work to address and respond to the critical challenges our society is facing."