Teams announced for inaugural Football Networking event
TheBusinessDesk.com has announced the teams taking part in its first Football Networking Event in the Midlands!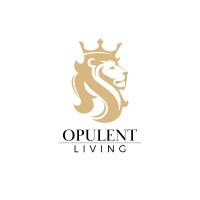 Taking place at What A Goal in Leicester from 10.30am-2pm on Wednesday November 2, this fantastic day out will give players the chance to network with 70+ professionals across the Midlands, support businesses' CSR responsibilities and all whilst supporting the Nottingham Hospitals Charity.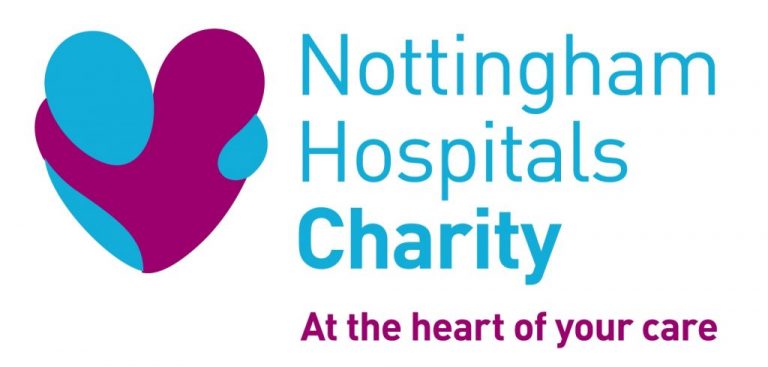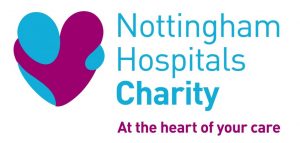 This 5-a-side football tournament will see the top two teams go through to the semi-finals with the runners-up receiving two weeks of free advertising and four weeks to the winners.
Here are your teams raring to go….
Clearwater

Hailing from the fortress that is 9 Colmore Row and most commonly found in Prims or Pret a Manger, the Clearwater Blues squad is set to take Leicester by storm. Often (falsely!) accused of parking the bus, they're as good at closing out games as they are at closing deals. In their quest for victory, the Blues will be combining the guile of the old guard with the youth and fresh legs from a couple recent signings. Will the team see a return to form (think 2003 Arsenal) or will they do a Kwasi and crumble under the pressure?
Innes England



MEET THE COURAGEOUS INNES ENGLAND SQUAD
Known for being the leading Commercial Property Consultants in the Midlands – with their competitive and winning nature, the Innes England 'Courageous' Team will be without doubt one to watch on the football pitch!
Their unrivalled approach within the Real Estate industry, means they like to lead, rather than follow in anything they do… and legacy conscious attitude means they leave their mark on the pitch in a positive way! Watch this space.
The Rowleys Partnership


The Rowleys team, captained by Matt Keogh, is one of mixed ability and what they lack in footballing skills they make up for in enthusiasm and passion. Five football-loving lads who will put in maximum effort and play their best whilst having a great time and they are proud to wear the Rowleys shirt!
RammSanderson



RammSanderson is an Ecology and Environmental consultancy with bases across the Midlands. We are a company that prides itself on being active and healthy, raising money for our Charity of the Year, which has recently included Down's Syndrome Association, Lincs and Notts Air Ambulance and Cancer Research UK. We are by no means the world's best football players, but always take the opportunity to compete as a team and meet new companies.
SureScreen Group

Established in 1996, SureScreen Diagnostics are now an award-winning business that provides quality rapid diagnostic equipment and healthcare services around the globe. We believe that early, accurate diagnosis is better than waiting for problems to arise, and a pro-active approach greatly benefits people's health. Our mission is to provide the best quality diagnostic products that meet and exceeds our customer's expectations at a fair price. With a pedigree like this and a mixed team of enthusiastic players like we have…Beware the SSD Allstars are here to win… "We may win or we way lose, but we will never be defeated".
Nelsons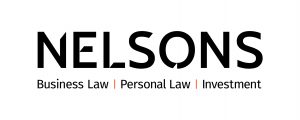 Nelsons is one of the largest law firms in the East Midlands and our team is made up of players from our offices in Derby, Leicester and Nottingham.
When they aren't on the pitch going for goals, our players are working hard for their clients. Their premier league-level of expertise covers employment law, dispute resolution, wills & probate, clinical negligence, Court of Protection and private litigation.
Ridge and Partners LLP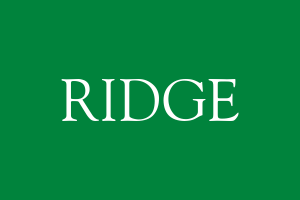 The 'Ridge Raiders' form a multidisciplinary, highly professional team of 'wanna-be' footballers, introducing the dream team of Amardeep, Amin, Mehul, Pete, Riz & Vik, led by their Captain (on & off the pitch), Roger 'Big Hands' Sandell, with their combined skills ranging from condition surveys & number crunching to drawing a box & assessing the safety of any situation these guys are the real deal….in Property Consultancy!!
Leonard Curtis


The elder statesman of the footballing world. What we lack in fitness we sadly don't make up for in finesse. Maybe a surprise contender, but I highly doubt it.
Freeths LLP



Lawyers are frequently accused of using jargon such as inter alia, pari passu, tiki taka or raumdeuter. This Freeths team does away with such misconceptions. Just like our legal advice, our brand of football is easy to understand – centre backs who defend, wingers who only exist to cross the ball and big forwards to meet those crosses.