£30m gateway apartment scheme gets green light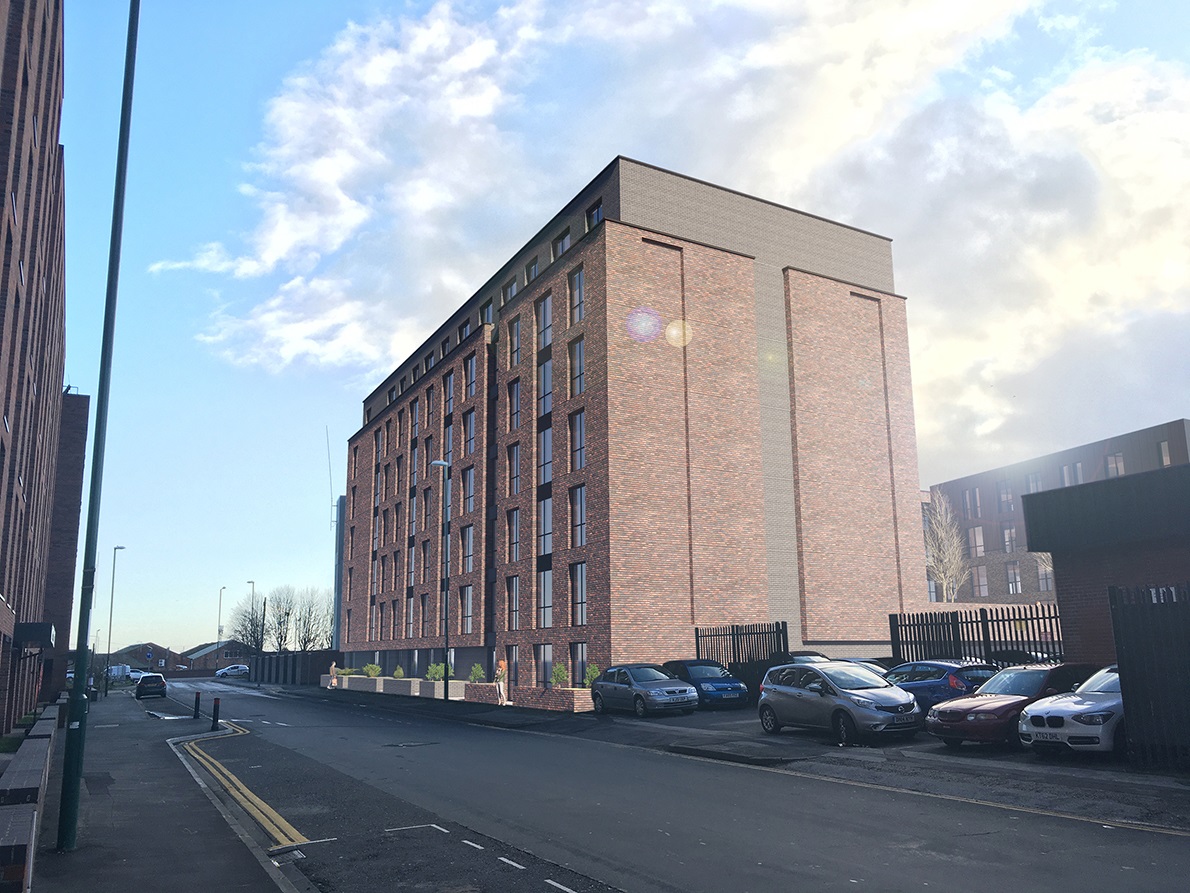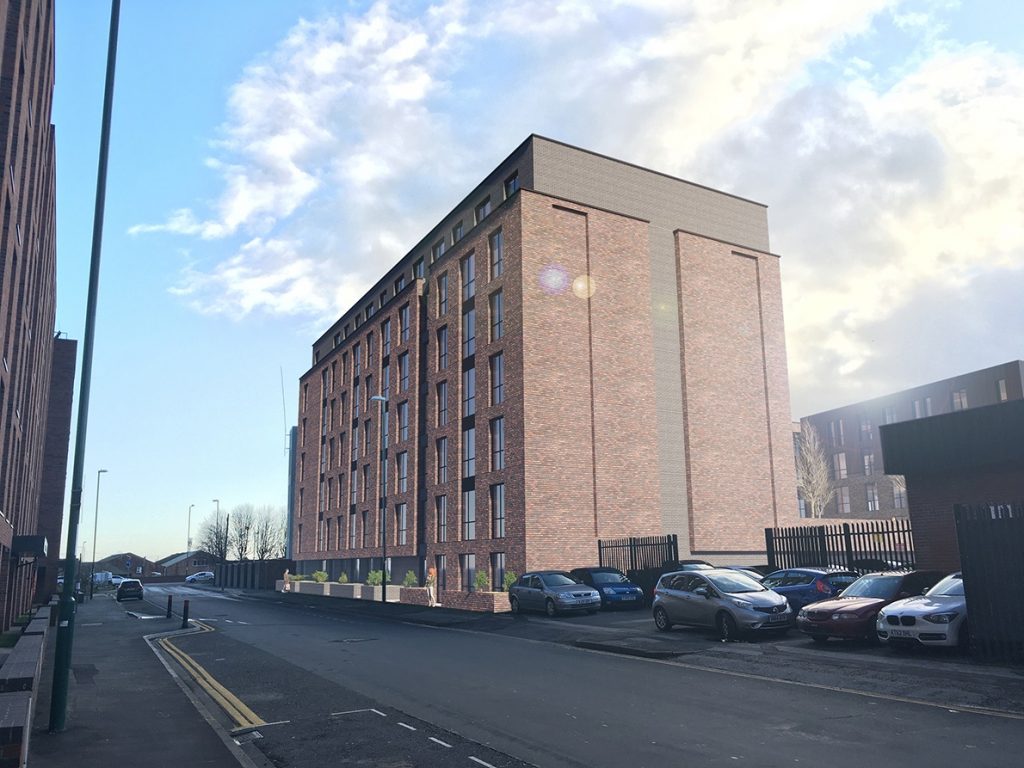 A Nottingham developer has told TheBusinessDesk.com that it will continue to invest in Nottingham after being given the green light for 141 apartments on a gateway route into the city centre.
Long-awaited plans from Arkwright Property Company will see 1 Wallett Street, on the edge of the Meadows area of the city, completely redeveloped, with industrial units on the site demolished and a circa £30m private rented sector (PRS) scheme brought forward that will be marketed at young professionals.
The scheme was given the go-ahead by Nottingham City Council's planning committee on Wednesday afternoon (November 23) in a unanimous decision.
Developer Nigel Singh has led the site since inception, from acquisition to working closely with council to receiving planning permission this week.
He has worked closely with a team of architects and planning consultants, including Keith Clark of CBP Architects, Alison Dudley of Zenith Planning & Design Consultants and Matt Hilton from HEB.
Singh told TheBusinessDesk.com: "We are thrilled to begin development of this landmark building, which will further enhance Nottingham's residential market.
"As always, we are invested in regenerating Nottingham and providing to the growing demand for accommodation."
Arkwright's scheme has been in the planning since 2018, according to documents seen by TheBusinessDesk.com. Initial plans showed a larger development of 10 storeys housing 248 flats. After meetings with Nottingham City Council, this has been scaled down to 141 flats across 4-7 storeys.
Singh added that the scheme will create a "significant" amount of jobs during and after the construction phase, and that the development will take two years to complete.