Law firm appoints property specialist as partner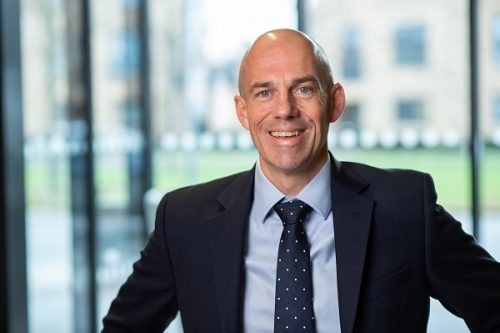 Law firm Roythornes Solicitors has appointed partner and property litigation specialist Nigel Maguire.
Joining from Ashtons Legal Solicitors and with more than 20 years of experience, Maguire will be working with Roythornes' property teams in the East and West Midlands while the scope of his work and client base is national.
He said: "I'm proud to be joining Roythornes and contributing to its ambitious growth plans, which caught my attention in the first place. I could see the firms' vision for the future and I am inspired by the dedication it has to supporting clients on complex industry issues.
"Above all, I look forward to using my skills to assist real estate clients in securing swift resolutions and the best outcomes for their problems. This means minimising the risks and costs of litigation for both sides of the dispute, something which I am very passionate about."
Vember Mortlock, managing director at Roythornes Solicitors, said: "Having Nigel join the firm has further bolstered our national growth plans and his extensive experience and enthusiasm for the sector make him a great addition to our real estate team. Clients will no doubt feel confident in his ability to support them with whatever issue they're facing."