17,000 sq ft office building sold in £3m deal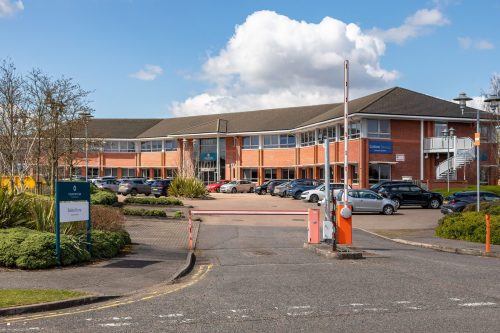 A 17,000 sq ft office building on Grove Park in Leicester has been sold in a deal worth £2.8m.
Custodian REIT has sold the 16,941 sq ft MW House at 1 Penman Way, which has been part of the Leicester-based company's portfolio since it was floated in 2014.
The building's tenants are listed as Erskine Murray and Countryside Property (UK). The buyer has not been disclosed.
Richard Shepherd-Cross, managing director of Custodian Capital (the company's external fund manager), said: "This asset was acquired as part of the Company's IPO portfolio in 2014. It has been fully let since, delivering an average yield of 9% per annum but has seen no rental or valuation growth over our period of ownership and this trend is expected to continue.
"We expect to invest the sale proceeds in the company's remaining assets which have greater prospects for income and capital growth, better supporting the coard's objective of increasing dividends in a sustainable way and enhancing the portfolio's environmental credentials."