Plans revealed for new bar and restaurant in Nottingham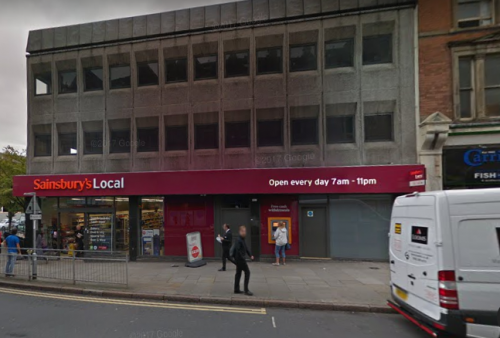 Plans for a new bar and restaurant in a former supermarket near Nottingham railway station have been revealed.
A company called Panandpaper has applied for a license to open the venue, called Industry, at 81 Carrington Street in the city.
If given the go-ahead, Industry would open from 9am until midnight Sunday to Thursday, and 9am until 1am on Friday and Saturday.
In March 2019, plans to redevelop vacant office space on the first floor of the building into eight two-bedroom flats were given the go-ahead by council planners.
Bruton Knowles submitted residential plans on behalf of Ash Bhatia, owner of Bhatia Best Solicitors.
The first floor space has been empty since 2001.