Over 10,000 contraband cigarettes seized from Grantham stores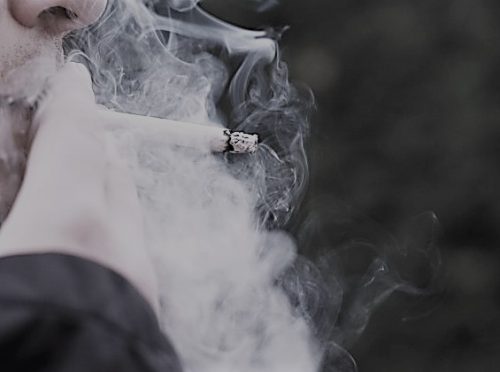 More than 10,000 illegal cigarettes and 350 illicit vapes have been seized following raids on two shops in Grantham.
Many of the contraband items had been hidden in "hides" at The Local Store and Baltic on Westgate.

Quantities of hand-rolling tobacco and cash were also seized by Lincolnshire Trading Standards and local police.
Approximately 3,000 illegal cigarettes and 100 illegal vapes were found at Baltic – mainly in the rear storeroom.
Andy Wright, principal Lincolnshire Trading Standards officer, said: "Many of the cigarettes seized were counterfeit, and many don't include vital safety features which allow them to self-extinguish when not being smoked, making them a huge fire safety risk.
"The complexity of the hides – both using electro-magnetic locks – in use in the second shop show that this was a professional enterprise with the specific objective of selling illegal cigarettes.
"Increasingly, we are finding shops selling illegal cigarettes also sell illegal vapes. Some of the illegal vapes seized contained way over the legal limit of nicotine, which some having the same nicotine content as 150 cigarettes."
Illegal goods were found behind a bathroom mirror, in an electrically operated magnetic lock beneath the counter and under the counter floor at the premises.