Financial planning group ramps up North-West operation with latest swoop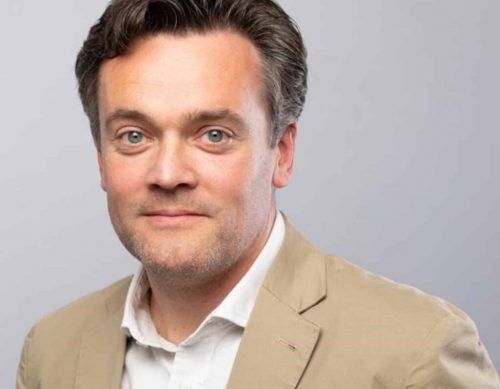 Nottingham-headquartered financial planning group Wren Sterling has swooped for a North-West rival that manages around £270m of client assets.
Morfitt & Turnbull's managing director Gareth Shaw and his six-strong team will operate from Wren Sterling's office in Wilmslow following the deal.
The East Midlands firm has also received authorisation from the FCA to complete its acquisition of Mutual Financial Management LLP, which TheBusinessDesk.com reported on in June.
Mutual's former managing partner Austin Hutchinson will now become Wren Sterling's regional director for the North-West, reporting to CEO James Twining.
Finally, capping a busy period for the firm, Rory McPherson, previously of Punter Southall Wealth, has been made chief investment officer at Wren.
James Twining said: "The past few weeks have been busy as we have continued to deliver on our acquisitions strategy, alongside our investments in improving our brand and proposition and simplifying our business.
"Our goals are to build our national presence, which our new North-West hub will do now that we have received change of control approval, as well as acquire high quality IFA firms to bolster those offices, which we have been able to do with Morfitt & Turnbull."
Twining added: "I am also delighted to formally welcome Rory McPherson to the Group. Rory brings a unique skillset to the business and in the brief time he has been here, our team and our clients have already benefited from his insight. Rory has a key role to play in developing the DFM capability the Group has through our acquisition of MFDM and ensuring that it delivers value for clients, and we are excited about the opportunity that this presents."