Swoop sees management consultancy add Scottish Government to its client roster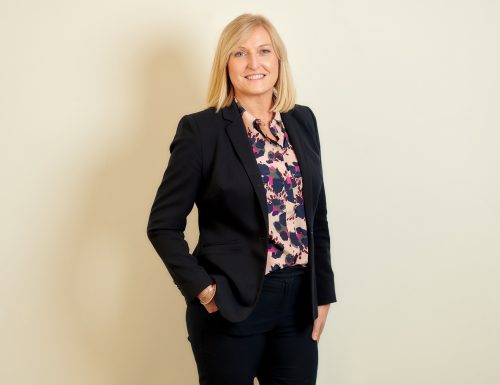 EMB Group, the Leicester-based provider of programme management services to the public sector, has acquired Yorkshire research consultancy Pye Tait for an undisclosed sum.
Pye Tait has worked in the private and public sectors for over thirty years, delivering commissions for clients ranging from Government departments and large PLCs to local businesses, local and regional agencies, Sector Skills Councils and professional bodies.
EMB, which also provides business process outsourcing and grant administration services, was advised by Geldards' Corporate team on the transaction.
Danielle Gillett, managing director EMB Group, said: "Pye Tait brings a very complementary skill set to the EMB Group and delivers services to many organisations that we already work with as well as facilitating the widening of our client base to include new clients like the Scottish Government."
Geldards partner Jenny Chatten said: "Geldards has enjoyed working closely with EMB Group over the past years and we were delighted to guide them through their latest acquisition. It's a privilege to be part of the team who facilitates the growth and development of this flourishing business and we wish them every success."
Gillett added: "The service, support and advice we received from Geldards Corporate team and their specialist colleagues has been excellent and we've really benefitted from their knowledge of EMB, timely responses and exemplary attention to detail."